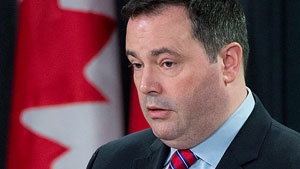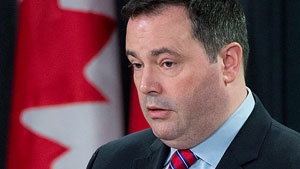 Immigration Minister of Canada, Jason Kenney, has advised that the government shall reconsider to amend the law as to affect Canadians with dual citizenship, who have committed terrorist acts abroad, to be stripped of their Canadian citizenship status. Kenney stated on Wednesday that "I think that we should give consideration to this idea of revocation of citizenship, or at least 'deemed renunciation of citizenship' from dual-nationals of Canada who commit acts of war or crimes of terrorism."

The federal immigration minister admitted that a Lebanese-Canadian citizen was recently found entangled in a deadly bombing in Bulgaria last year, who came to Canada at the age of eight. He added that the suspect, whose identity is not public released yet, acquired his Canadian citizenship a few years later but then returned to Lebanon when he was 12-yeras-old. The suspect did not reside in Canada since, but visited Canada on several occasions. The suspect was allegedly involved of playing a key role in the bombing of a Bulgarian bus last July, which killed five Israelis and the driver of the bus. The suspect is believed to have association with Hezbollah group, i.e. a Shiite militant group and political party that Canada has designated a terrorist organization.

These notes were passed one day after Foreign Affairs Minister John Baird confirmed that a Canadian dual-national was involved in the deadly bus bombing in Bulgaria last year. Kenney implied that the suspect only visited to Canada only a handful of times since his citizenship.