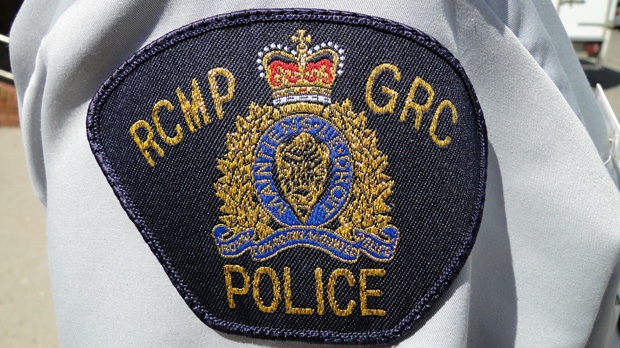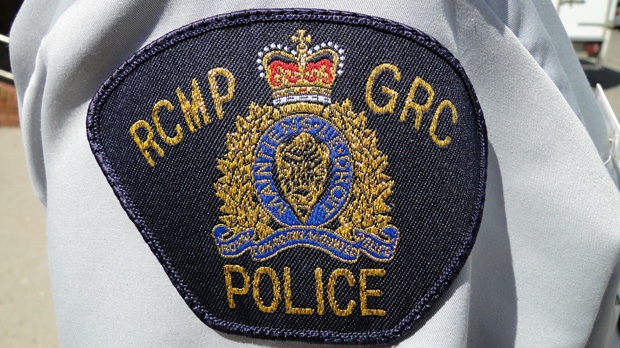 A plane crash near the western Manitoba village of Waskada claimed four lives, including a man, his two young sons and another boy, who passed away due to the accident on Sunday. The village of Waskada is located in southwestern Manitoba near the U.S. border. The authorities have not yet released the identity of any of the four victims, though the Mayor of Waskada, Gary Williams, has confirmed that all victims belonged to the village, which is totally devastated.

Mayor Williams stated that "we know them very well. It's …, yeah, well it's the worst thing that anybody can imagine." Williams was expecting professional counsellors to be present at school today, which apparently comprises of only 100 children that are very close and know each other very well. It is disclosed that the pilot had ample experience and it wasn't the first time he took people for a short flight, whereas the weather was fine as well. The RCMP's Killarney detachment was informed about a late flight of Cessna aircraft around 6 p.m. Sunday, while the small plane was discovered almost an hour later. The Canadian Forces Search and Rescue Technicians discovered the small plane about 10 kilometers north of the village.

The scene is currently being investigated by the representatives of the RCMP Forensic Identification personnel and Transportation Safety Board. Local Police has announced not to release any further information until the relatives and next of kin of the victims are notified.