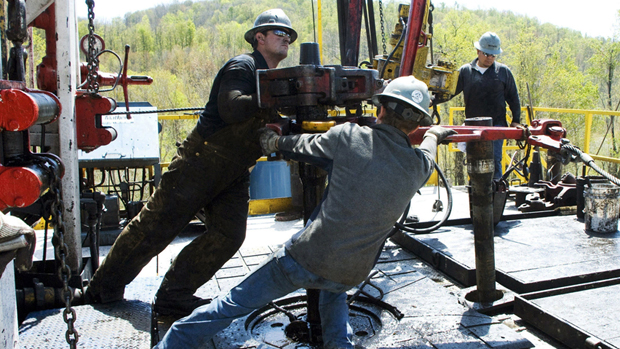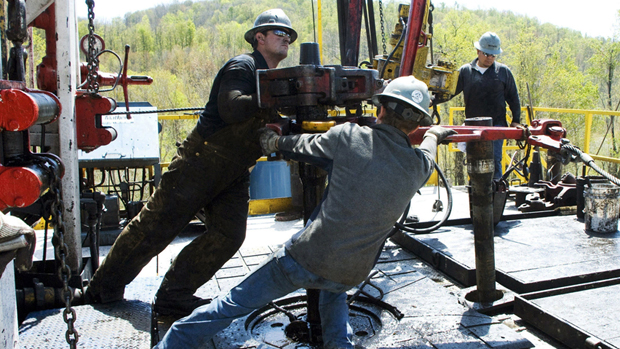 An analysis of Statistics Canada has suggested that the Canadian businesses are retreating from their investment plans for 2013 due to their reservations regarding softness in the economy. Statistics Canada stated that investment in the construction, machinery and equipment is expected to reach $398.2 billion this year, which will be an increase of $6.7 billion or 1.7 per cent, from 2012.

TD economist Francis Fong, mentioned during a commentary that "this is the slowest increase in investment intentions since the decline in 2009, and is a dramatic pullback from the 8.5 per cent average annual pace of growth between 2010 and 2012." He elaborated that "the slow pace of gains in investment intentions does not necessarily bode well for the Canadian economy, specifically because business investment is being looked to as a driver of economic growth as households and government shift to restraint." The figures revealed by the agency last week are also indicating an inclination towards growing softness in the economy. The retail sales data recorded in December was much lower than the expectations, hence the statistics openly suggest an inflation.

Additionally, the exporters are worried about a threatening deadline to end on Friday, when the U.S. authorities will attempt to deal with its budget deficit by applying extensive budget cuts of more than $85 billion, unless lawmakers succeed in negotiating a gradual plan of reducing spendings. These budget cuts are anticipated to have a drastic effect on the U.S. Customs and Border Protection agency, which has consequently planned to decrease its workforce by approximately 2,750 inspectors. Hence, now the Canadian exporters are worried about border wait times to increase up to five hours at larger ports of entry.