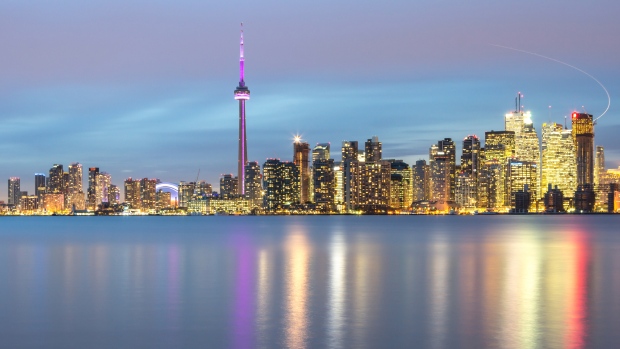 This article was last updated on April 16, 2022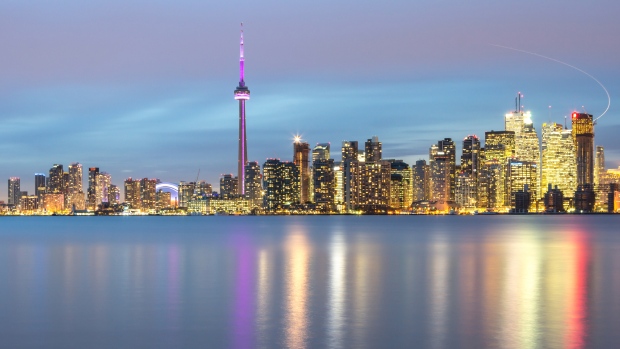 Toronto has recently been declared to have become the fourth largest city in North America, taking the position previously occupied by Chicago. Since the integration of Toronto in 1998, it was always calculated to have been the fifth largest city of North America, following Mexico City, New York, Los Angeles and Chicago. However, a recently conducted census data of Statistics Canada, as of last July 1, estimated that Toronto's population has reached 2,791,140, which was found to be 84,000 more than Chicago's 2,707,120.
Even though both figures are mere approximation, Toronto economic development staffers have observed that the difference of population is considerate enough to declare that the city is "now the fourth largest municipality in North America." Toronto City, excluding Greater Toronto Area, has increased its population by 38,000 in the past 12 months. Whereas, in case of Chicago, the increment over the past 12-month is calculated to be 11,000. Besides, when it comes to cities, size matters. Along with bragging rights, progressing cities often accumulate economic benefits, stronger exposure and presence on the world stage, where growth implicates vitality and attractiveness.
A meeting of council's economic development committee was held on Tuesday, which also agreed that more people are, in fact, selecting Toronto as a priority to move in. Almost ten years ago, 75,000 more people were moving out of Toronto to elsewhere in the province in comparison to people that moved in. Whereas, in 2012, that figure has lessened down to an estimate of 23,000 people, as fewer people move from the city to the surrounding regions.
You can publish this article on your website as long as you provide a link back to this page.