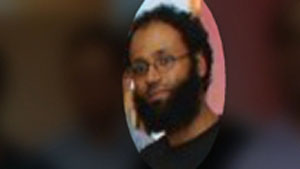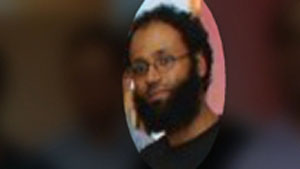 The two highly dangerous suspects, who were allegedly seeking opportunity to conduct an al-Qaeda supported scheme to derail a Via passenger train in the Toronto area, are scheduled to appear in court this morning for bail hearings, while details begin to surface about their background. 30-years-old Chiheb Esseghaier from Montreal and 35-years-old Raed Jaser from Toronto, have been charged with conspiracy to carry out a terrorist attack and "conspiring to murder persons unknown for the benefit of, at the direction of, or in association with a terrorist group."

Esseghaier is anticipated to be presented in a Montreal court, whereas Jaser will appear in Toronto. Authorities claim that neither of the suspects are Canadian citizen, however both seem to have entered the country legally. RCMP has not disclosed details into who either of the men were, or where were they from or how they came to live in Canada, however, The Canadian Press has asserted that Esseghaier is believed to be Tunisian and Jaser is from the United Arab Emirates.

The chief superintendent of RCMP criminal operations in the province of Ontario, Jennifer Strachan, mentioned on Monday that the two suspects routinely watched trains and railways in the Greater Toronto Area. She informed media sources that "we are alleging that these two individuals took steps and conducted activities to initiate a terrorist attack." Strachan explained that the suspects were targeting a specific route, and not a specific train, though she declined to reveal the route. Police said the attack was not imminent.