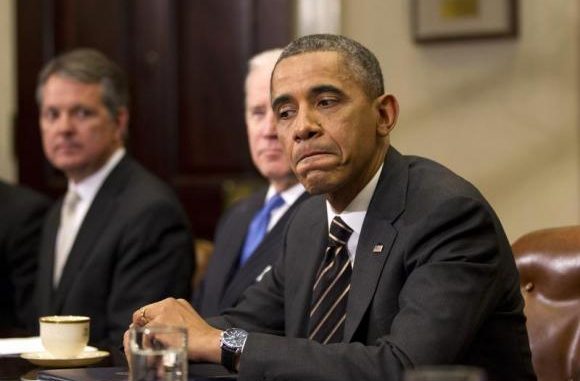 The American Senate passed the bill late this Thursday which contained several changes within the ranks to handle sexual assault in the military. The legalization was included in the annual spending bill that funds the military, the National Defense Authorization Act.

President Barack Obama ordered the military leaders this Friday to conduct a one year review of efforts taken by the military to completely eliminate sexual assaults in the military force and also to toughen actions taken against such cases. The meeting was taken in response to the Pentagon report which indicated a thirty seven percent increase in the estimated number of sexual assault cases in the last year. 'If I do not see the kind of progress I expect, then we will consider additional reforms that may be required to eliminate this crime from our military ranks,' said he American President in a statement.

The defense policy bill provides included more than thirty provisions aimed towards intensifying the military action taken towards sex crimes in the armed forces and also concentrated on providing greater support for sex assault victims. The U.S. Congress led by Democrat Kirsten Gillibrand have been trying to go further and strip commanders of their power to decide whether a sexual assault case should or to trial. 'I do not want to wait another year to enact the one reform survivors have asked for in removing commanders with no legal training and conflicts of interest from the decision of whether or not to prosecute a rape or sexual assault,' said Gillibrand in a statement.