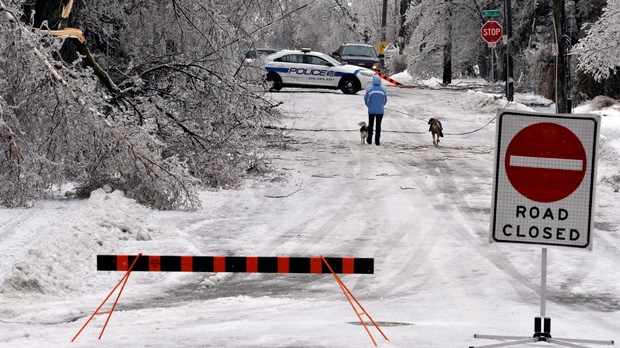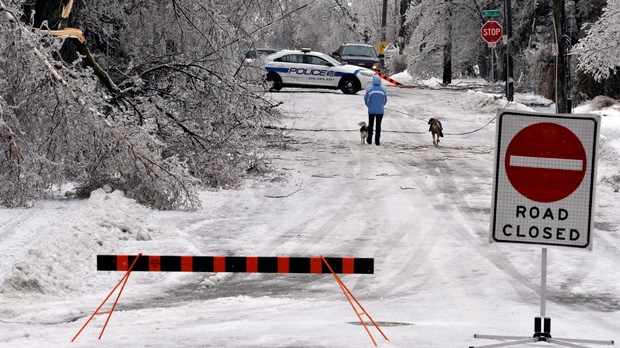 It has been almost a week since a major ice storm cost more than 40,000 customers in Ontario, Quebec and New Brunswick their power connections, resulting in sheer darkness and cold due to the blanketed cold in Central and Atlantic Canada. Now the officials are concerned that warming temperatures might bring even more trouble and result in newer power outages.

An estimate of more than 28,000 customers in Ontario, out of which 23,000 are in Toronto, still remain without power and heat almost seven days after the ice storm caused trouble throughout the area. Toronto Hydro CEO, Anthony Haines, mentioned in his latest statement on Friday that the utility is prepared for, and is expecting, more additional damage over the weekend. However, he added that "but all hands are on deck and we will not stop until the work is done." Apart from that, almost 12,000 customers in New Brunswick are in the same cold, dark, boat. Whereas according to the officials in Quebec, their latest tweet posted on late Friday night alleged that we are "almost there" with only about 400 customers left who needed power restored.

Despite trying their best, almost all utility companies have alleged that the wait could continue until the New Year. Amid the rising anger and frustration among those who are still trapped in the dark, utility companies are urging customers to remain claim and patience, while assuring that crews will continue working around the clock and nothing else can be done to speed up the process.