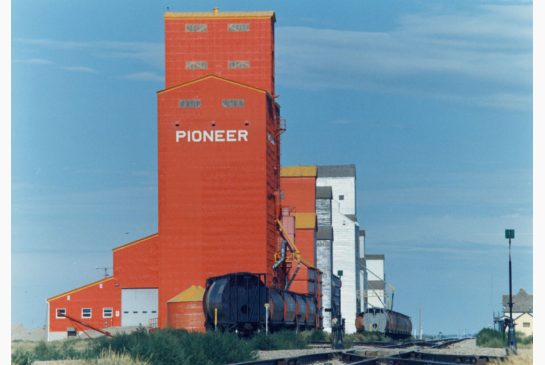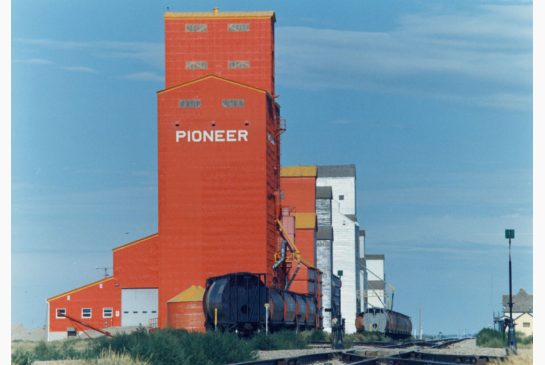 Since millions of tonnes of grain was stuck on the Prairies due to lack of transport via rail, the federal government has finally decided to take matters into their own hands and ordered the railways to get the bumper crop moving or be prepared to pay hefty fines. Delivering a speech in Winnipeg on Friday, Transport Minister, Lisa Raitt, revealed that the cabinet has issued an order on Friday directing Canadian National Railway and Canadian Pacific to each move at least 500,000 tonnes of grain a week, which is double the current volume. In case the railways fail to comply the order, they will have to pay fines of up to $100,000 a day.

Accompanied by Agriculture Minister, Gerry Ritz, Raitt stated that "this issue affects more than just farmers, it affects trade and Canada's ability to supply our markets around the world." The order is valid up to 90 days and will be renewed after that. Even though the order is effective immediately, the railways are being allowed a four weeks grace period to gear up to the required levels.

The order is prompted by serious and numerous complaints launched by farmers in Western Canada, who criticized that despite having their best year ever, they aren't able to get their crops to market, because the railways can't move the grain. It was highlighted that the 2013 yield was about 76 million tonnes, i.e. up 33 per cent from 2012, which jammed the grain elevators and filled up individual farmers' bins.