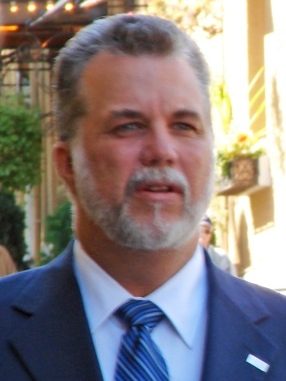 Liberal Party leader Philippe Couillard has learned the hard way that being the front runner in the Quebec elections race is not something to be taken lightly. Rather than further strengthening his lead confirmed in the opinion polls, Mr. Couillard was not even able to make an impressive performance in the second televised debate that aired Thursday night on the TVA network, even though he had previously scored big in the first debate presented a week ago.

Soon after the debate started, almost all Mr. Couillard's political opponents unitedly attacked him, starting from the moderator Pierre Bruneau raising integrity issues, which began to look like a three against one confrontation. And by the time the two-hour debate ended, Mr. Couillard could barely crack a smile. Consequently, it was visible that liberal leader lost all his confidence that he previously glimmered at the time of group photo shot seconds before the debate.

At start, Couillard was questioned about his short-lived business association with Arthur Porter, i.e. the former head of the McGill University Health Center currently facing criminal charges over an alleged $22-million fraud and kickback scheme. Mr. Couillard alleged that he had planned to start a consulting business with Dr. Porter, but later changed his mind before the project even got off the ground. In addition to that, Mr. Couillard was also grilled over keeping an offshore account in the island of Jersey in the 1990s, i.e. the when he was working as a neurosurgeon in Saudi Arabia.