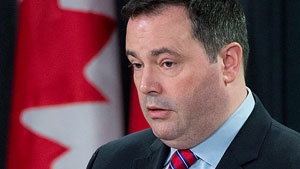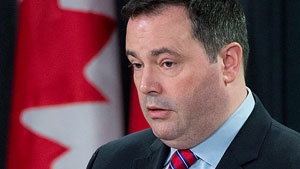 Federal Employment Minister, Jason Kenney, has called the recent moratorium on the fast-food industry's use of the temporary foreign worker program to be treated as a "wake-up call" for employers, reminding them to take a long, hard look across the country for Canadians to fill vacant jobs.

Speaking at a funding announcement in Vancouver on Friday, Kenney stated that "if I was the vice-president of human resources for a Canadian company right now, I would be spending more time thinking about how I could recruit Canadians, perhaps in parts of the country with high unemployment, among immigrants to Canada, among youth … among aboriginals." He added that "I'd be thinking more about how high we have to go with wages and how much more we have to invest in training than thinking about bringing people in from abroad. And I've been clear about that for years now." In addition to that, Kenney alleged that the moratorium on the food services industry's use of the controversial program was imposed due to "a significant number of allegations of abuse of the program, some of which appear to be quite flagrant, which were very disturbing to me."

Consequently, the moratorium has banned the fast-food industry to use the program until the government reviews the temporary foreign worker program. Speaking about the evident review, Kenney confirmed that the government would not take long to do it, but still refused to give a specific time frame.