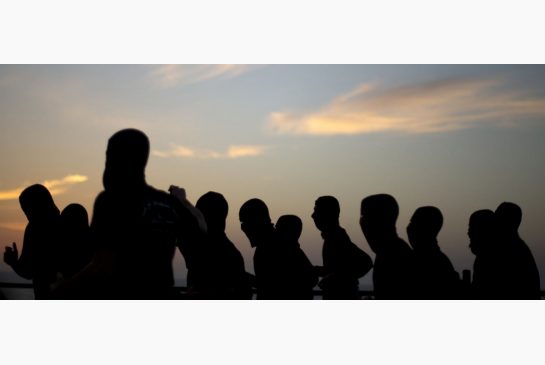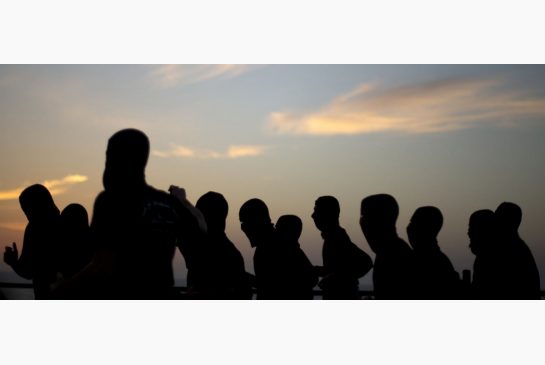 A group of native leaders who oppose the on-reserve education bill have vowed to organize demonstrations and cause economic disruption and exercise every other possible option in case the federal government pushes ahead with the reforms. The First Nations Control of First Nations Education Act is openly rejected by chiefs from five provinces that want the Conservative government to scrap the legislation.
Even though the bill has received backing by the Assembly of First Nations (AFN) and its National Chief, Shawn Atleo, it is still opposed by chiefs who say they are a majority of native communities in Alberta, Saskatchewan, Manitoba, Ontario and Quebec. Grand Chief of the Mohawk Council of Kahnawake, Michael Delisle, revealed at a news conference on Tuesday that the bill's opponents "are going to utilize every means possible" to ensure that Aboriginal Affairs Minister Bernard Valcourt and his government get their message. He said that "we will not relinquish our control of education." Additionally, Mr. Delisle alleged that Mr. Atleo's endorsement of the legislation will not go unchallenged.
In addition to that, Mr. Delisle called the bill a "rights grab" and an act of assimilation. He said that "I think the leadership and lack of responsibility, not only at the Assembly of First Nations but in other areas, is being called to task and you will see some formalized change in the coming months." Mr. Atleo has made it clear that the AFN does not have the authority to negotiate acceptance of the bill on behalf of individual First Nations.