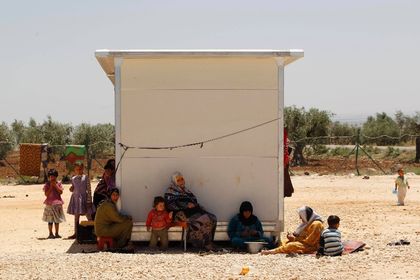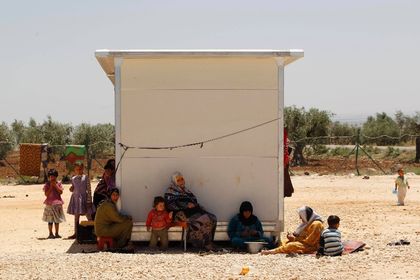 The New Democrats and Liberals have recommended the federal government to welcome tens of thousands of Syrian refugees to Canada. A report released by the Commons foreign affairs committee on Friday made 14 recommendations for Canada's response to the ongoing Syria crisis, which most prominently included a call for the Conservative government to "examine" its commitment to take in 1,300 Syrian refugees by the end of the year.
The two main opposition parties insisted that Canada should go a lot further. The NDP mentioned in a statement that "the Government of Canada should significantly increase its commitment to Syrian refugee resettlement beyond the current pledge of up to 1,300, accelerate processing of Syrian refugees coming to Canada, and expedite family reunification for Syrian refugees who have relatives in Canada." Whereas, the Liberals took a step further in their supplementary report and quoted one witness saying that "20,000 is very reasonable" as the total number of Syrian refugees that Canada could accept.
The NDP and Grits have promised to support the recommendations of the report, which were heavily influenced by the Conservative majority on the committee. Other recommendations include Canada to continue pushing for international sanctions and a full arms embargo on Syria. However, it is important to note that the European Union lifted its arms embargo on Syria last June. Iran has long been suspected of arming the Syrian government, which is also believed to have used chemical weapons against its own people.