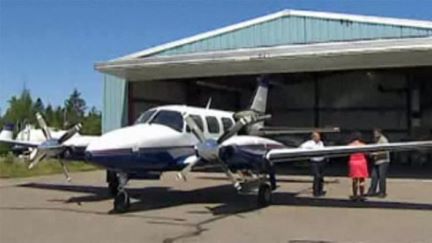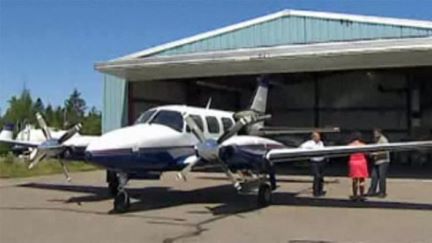 Ambulance New Brunswick has confirmed that one if its Atlantic Charters flight crashed on Grand Manan Island, N.B., causing death of a pilot and a paramedic on Saturday. The small chartered plane carrying four people downed in a wooded area near the airport soon after 5 a.m. However, second pilot and a registered nurse survived the crash.

The authorities immediately dispatched a search-and-rescue helicopter. According to defence department spokesman, Capt. Liam Mather, one survivor was taken to Grand Manan Hospital. It was explained that "the other one's injuries were determined to be too extensive for treatment at Grand Manan so the Cormorant helicopter assisted with a Medivac to Saint John Regional Hospital." Ambulance New Brunswick revealed that the plane had dropped off a patient at Saint John Regional Hospital and was returning to Grand Manan when it crashed and there were no patients on board the plane, a Piper PA-31, at the time.

The interim president of Ambulance New Brunswick, Paul Ward, mentioned in a statement that "we are devastated by this incident." The deceased paramedic worked for Ambulance New Brunswick while the pilot was an employee of Atlantic Charters, which is contracted to provide air service to Grand Manan. Grand Manan Mayor, Dennis Green, announced than an investigation is underway. While the Transportation Safety Board confirmed that two people have left to inspect the crash site, who will stop at the Saint John hospital to interview the crash survivor before heading to the island.