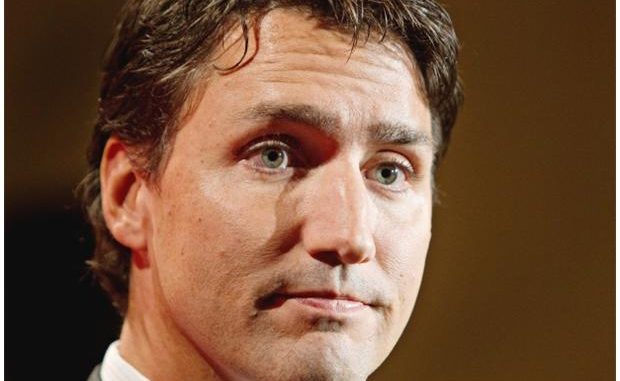 Federal Liberal Leader, Justin Trudeau, has suggested in his recent remarks on Wednesday that Ottawa should work closely with Alberta and other provinces in order to sort out the issues over temporary foreign workers program in order to develop a successful immigration strategy. Mr. Trudeau stated that "the federal government needs to work much more closely with the provinces on a whole range of issues, including immigration, to make sure that provinces are able to develop the labour force growth that they need."

According to Mr. Trudeau, "the mismanagement by the Conservative government of the temporary foreign workers program has got us into a situation that is untenable for far too many Alberta businesses and communities." The changes introduced by the Conservatives in mid-June most prominently limit the number of low-wage workers in an employer's workforce at 10 per cent by 2016. Since Alberta has the highest per-capita use of the temporary foreign workers program, with almost 85,000 workers, it is most likely to have a great impact on the restaurant and hospitality industry.

According to the office Employment Minister Jason Kenney, median wages in Alberta have increased 31 per cent since 2006, whereas food services wages have only increased by just eight per cent in the same period. It was highlighted that such extreme disparity proves that the program isn't being used only as a last resort. Whereas on the other hand, the three candidates vying to become the next Progressive Conservative party leader and Alberta premier are of the opinion that the province should negotiate its own policy.