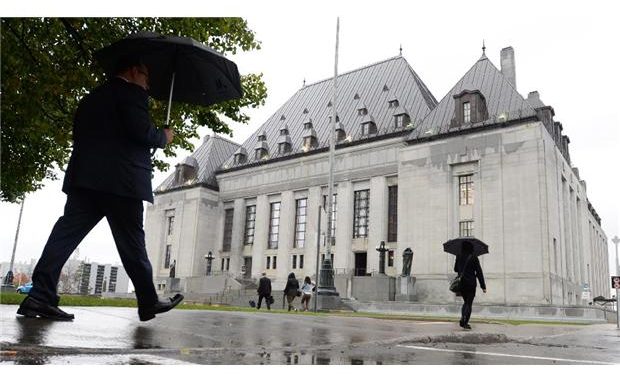 Leading constitutional lawyer, Joseph Arvay, argued during a landmark case hearing in the Supreme Court of Canada on Wednesday that Canadians would not undecidedly rush to doctors seeking assisted death if laws prohibiting assisted suicide were lifted.

The lawyer representing several plaintiffs in a groundbreaking case now before the nation's most powerful court, Arvay, stated that "the human condition is that no one wants to die if living is better," adding that "it is also an irrefutable truth … that all doctors believe it is their professional and ethical duty to do no harm, which means that almost in every case they will want to help their patients live, not die." It has been twenty-one years since the law making assisted suicide murder, i.e. a criminal offence punishable by up to 14 years in prison, the Supreme Court is now reconsidering the law. The court is evaluating to uplift the ban on doctor-hastened death for all Canadians or to allow provinces and territories to have the power to enact, as Quebec has done, laws permitting doctors to help patients kill themselves.

Meanwhile, the Harper government is arguing that the Criminal Code provisions prohibiting doctors, or anyone else, from assisting in suicide are "constitutionally valid." Whereas, the B.C. Civil Liberties Association argue that the best protection for all Canadians is regulation, not criminalization. Two terminally ill B.C. women, namely Gloria Taylor and Kay Carter, had launched the challenge before their death, which was struck down in 2012 but the B.C. Court of Appeal overturned the decision last year.