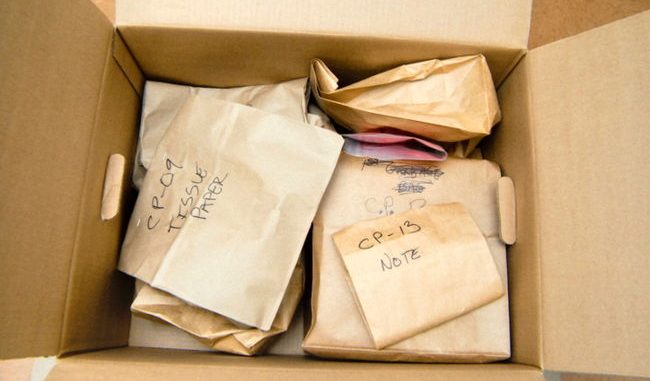 Deputy chief of staff of Prime Minister Stephen Harper, Jennie Byrne, mentioned during her testimony at the Luka Magnotta murder trial on Monday that she was quarantined after receiving a smelly package in May 2012. According to Byrne, she immediately called 911 after receiving a "soft" and "mushy" gift-wrapped package that was posted to Conservative Party of Canada headquarters in Ottawa on May 29, 2012.

Furthermore, an Ottawa police officer later testified on Monday that the package contained a human foot. Additionally, the officer informed the jury to have also intercepted a human hand at a Canada Post centre before it reached the Liberal Party of Canada. Byrne explained that an assistant cut open the package and noticed a "very, very bad smell" at the time. She didn't even see what was in the package and instead called police immediately. She said that "something of that nature, rotting, sent to the Conservative party, is not something we've ever had before."

Furthermore, the jury was shown a note on pink paper, which came with the package, referencing the prime minister and his wife. It read, "Stephen Harper and Lauren Teskey will know who this is. They f***ed up big time!" Whereas on the other hand, the intercepted package to the Liberals had a similar pink note reading: "You need to speak to Laureen Teskey & her family! Lots to Hide!" Additionally, Byrne revealed to have informed Harper's then chief of staff Nigel Wright about the package after quarantine ended.