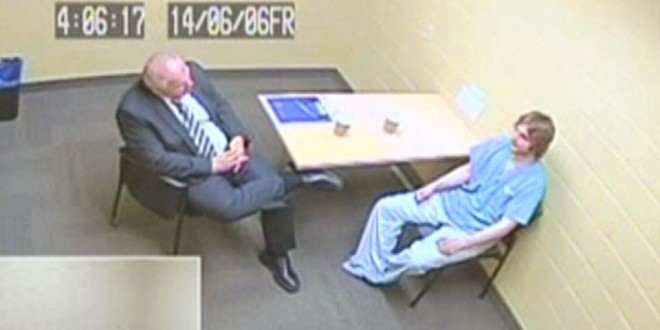 This article was last updated on April 16, 2022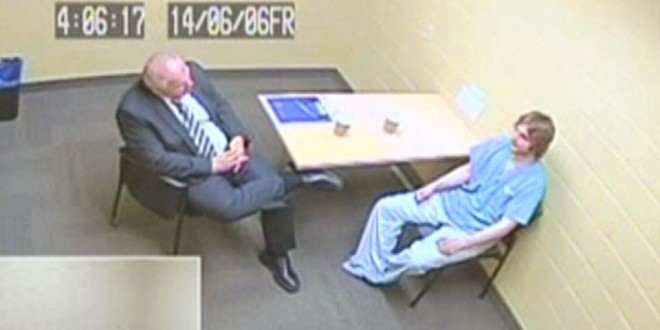 A New Brunswick judge has ordered to unveil almost a 100 pieces of evidence, ending their publication ban. The pieces of evidences unveiled included the videotaped confession of Justin Bourque, who murdered three RCMP officers, and an audio clip of a wounded officer screaming for help after being was shot.
24-year-old Bourque received three consecutive life sentences with no chance of parole for 75 years in October, when he pled guilty to three counts of first-degree murder and two counts of attempted murder for killing three Mounties and injuring two others. According to the video revealed by the authorities, Bourque could be seen calmly and straightforwardly describing his shooting rampage to police in Sackville, N.B. Only at one point during the entire videotaped confession, Bourque hesitates a little as he detailed what happened, but says "I guess, why not." However, for the rest of the interview, Bourque calmly described what he did and where he was going, at one point having a close encounter with an officer.
Bourque could be seen saying that "he was gonna try 'n take me down I guess but I don't know what he was thinking obviously not very combat suave guy umm yup, I think it was three shots that landed on em." Bourque confessed to have had 80 rounds available and fired about 18 shots. Upon inquiry by police officers if he was worried about scaring people, he replied to have explicitly told bystanders not to worry about him since "I'm not hurting civilians."
You can publish this article on your website as long as you provide a link back to this page.