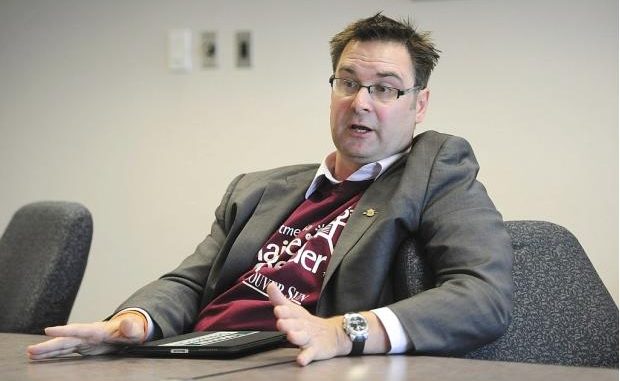 This article was last updated on April 16, 2022

B.C. Social Development Minister, Don McRae, have announced to have resigned from his position in the cabinet due to family health concerns. The two-term Liberal MLA from Comox Valley on Vancouver Island, McRae, revealed that a family member's health situation led him to decide to ask Premier Christy Clark if he could be removed from her executive team.
During an interview, McRae explained that "professionally, you always try to do all the balance in life to make sure you're good at your job and your family isn't asked to sacrifice too much." He alleged that "for a long time, things were working really well, but some new scenarios have come up in the last several months that have caused extra stress. So, I asked her if I could be excused from cabinet for a period of time. And whether I go back or not is obviously totally up to her. Whether I want to go back, down the road, is also a conversation I'd have to have with myself and family at the time. At this stage I'm stepping out of cabinet."
McRae confirmed that the health situation is not related to his two daughters, namely Gracie and Chloe, but involves another family member. He stated that "I want to be there to better support that individual." Meanwhile, Premier Clark has decided to promote a rookie MLA and Paralympic gold medallist, Michelle Stilwell, to take over the responsibilities of minister of social development and social innovation.
You can publish this article on your website as long as you provide a link back to this page.