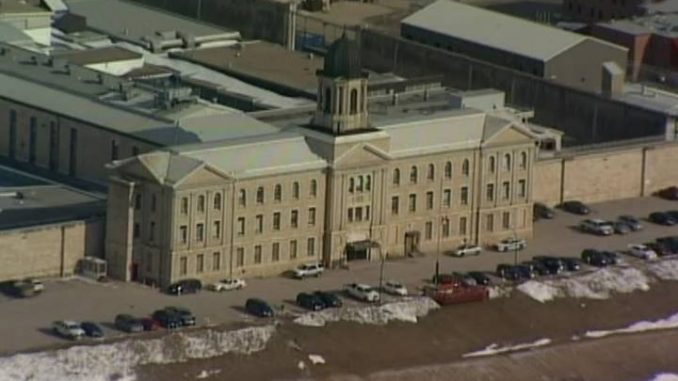 Authorities have confirmed that a prison inmate from Vancouver, Jacques Larente, escaped custody while in transport for a medically-related temporary absence from his prison cell on Thursday. It was revealed that Larente escaped from a transport vehicle for the Stony Mountain Institution in Winnipeg, Manitoba at around about 2:58 p.m. local time and was on the run for most of the afternoon. Larente was eventually caught again around 4:45 p.m. by local police.

According to Larente's record, he apparently has a strong connection with Quebec's organized crime. A prisoner testimony published by The Winnipeg Christian Mission dated on April 29, 2013 from one Jacques Larente alleged that "at age 14 year old I was a robber, hanging around bikers (Popeye) now Hell's Angels; went to jail at 16 years old and inside the cell I became rock and roll." It was added that "in Jail [sic] I met with [mobsters like the longtime alleged senior member of the Montreal Mafia] Ton Mucci […]; done time with all the FLQ members." Furthermore, Larente alleged that "psychiatrists from Pivil institution [sic] in Montreal did a report that I was a psychopath, and recommended to never let me out of special unit."

Larente' prison record shows that this is not his first escape attempt while in custody. Earlier, he slipped away from a handler while on a supervised trip to Ottawa to visit his mother while serving time for fraud at the St. Vincent de Paul penitentiary in 1976.