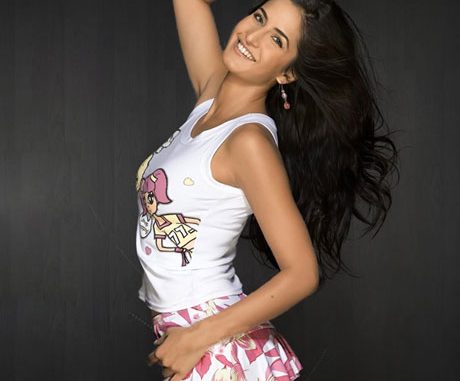 You can publish this article on your website as long as you provide a link back to this page.
This article was last updated on April 16, 2022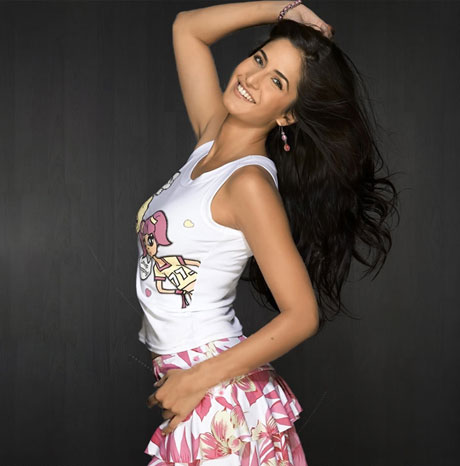 Women today have some very particular ideas about what they want from their relationships. And their boyfriends.
A recent study by Axe Research Lab, on what women today want from their partners, threw up some pretty interesting facts about their dating habits. Men, you might want to take note and strategise accordingly!
Here are some points women between the ages of 18-24, from Mumbai, Pune, Ahmedabad, Bangalore, Chandigarh and Delhi / North Capital Region had to say:
Point # 1
Women (in relationships) want the ability to make choices in life on their own! About 87.7% women in Mumbai say so!
Girltalk: "I agree! Why should my boyfriend have the ultimate say in what I do, when I do it and why? He's not my mother! After all, everyone wants the ability to make choices so that they can live life on their own terms." -Saumya S, 25, banker
Point # 2
Women love to be with a guy who can bring about a change in their life! About 93.90% women from Delhi/ NCR, 84% from Mumbai, 92% from Bangalore say so!
Girltalk: "Yes I certainly would love to be with a guy who adds some jazz, some glitz, and some glam in my otherwise boring life! I mean, imagine falling in love with a prince – the next thing I know, I'll be flying to some faraway dessert land to live the life of a princess! And seriously, on emotional grounds, I'd certainly want a guy who makes me happy and keeps me smiling all day long, at all odd times! I really wish for that kind of a change! I hate to see a frown on my face!" -Wyanet Vaz, 19, media student
Point # 3
Women find guys who don't believe in change or are dull and boring to be a big turn-off! You guys might not like that, guys, but nearly 50% women from across India say so!
Girltalk: "Yes, it is a turn off. Think about it – your guy sports the same hair cut for years and years! He takes you to the same restaurant for months after your first date. He refuses to talk to you for a while because that intrudes on his usual 'sleeping time'. We need change! Obviously it has to be positive, but well, some change is what we need! I expect him to behave like a 'man' and not the teenage boy he was when we first started dating! I need the surprise element in a relationship, and I believe its 'change' that makes the whole relationship interesting." -Teesha Dhanpal, 23, management student
Point # 4
Women will happily change boyfriends when they (the women, we mean) say they want a change! About 56.3% women from Chandigarh say so!
Girltalk: "The change is nice. And I'm still young enough to have a little fun, meet different people, before I settle down. After all, once you get married, you can't and shouldn't fool around!" -Niharika S, 24, marketing executive
Point # 5
Women love men who smell good and if the guys' fragrance kept changing through the day. Stinky men are simply ignored! 49.2% women from Bangalore say so.
Girltalk: "That's very, very true! Obviously I need him to smell good. A guy with an unbearable stink will not do! I can't see myself going out with a guy whose looks get people to notice him, but terrible odour drives them (including me) away!" -Maryanne Rodriguez, 24, web designer
What turns you on/off about your partner? Leave us a comment and let us know.