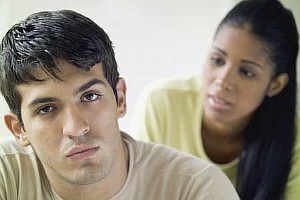 You can publish this article on your website as long as you provide a link back to this page.
This article was last updated on April 16, 2022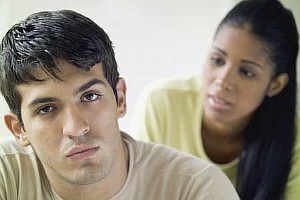 Getting married and remaining married can contribute to your well-being, but remarriage may never heal those burning separation scars, suggests a new study.
Study co-author Linda Waite, the Lucy Flower Professor of Sociology and director of the Center on Aging at the University of Chicago, along with colleagues, examined the link between marriage and health.
They observed that divorce or widowhood could take its toll on the health of middle-aged and older people.
Waite found that remarriage appeared to lessen the impact caused by a broken marriage, and those who chose to stay single after the wedlock displayed consistently worse health than those who tied the knot again.
She said: "We argue that losing a marriage through divorce or widowhood is extremely stressful and that a high-stress period takes a toll on health. Think of health as money in the bank. Think of a marriage as a mechanism for 'saving' or adding to health. Think of divorce as a period of very high expenditures."
The research took four key aspects of midlife health into consideration, namely chronic conditions, mobility limitations, self-rated health and depressive symptoms.
The experts, after looking at data from the Health and Retirement Study, found that marital instability, caused by factors like divorce or spousal loss, often left detrimental impact on health affecting all four areas.
Stress-management specialist Debbie Mandel said: "While the saying goes, 'Better to have loved and lost,' multiple divorces create multiple prolonged stressful conditions and undermine personal empowerment — far worse than never marrying. A good marriage is like making deposits in your health savings account for midlife and the golden years."