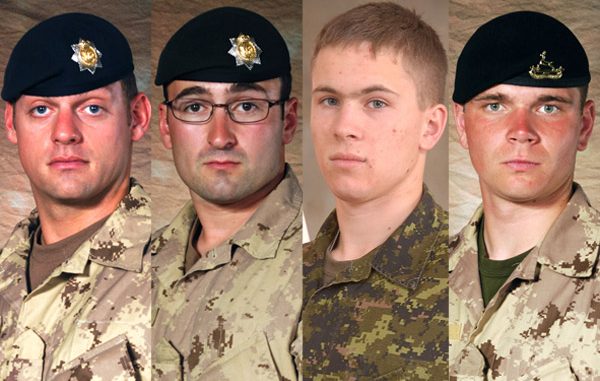 Americans were begging us when they needed our help in Afghanistan and now this is the way they thank us! Why am I not surprised.  Matlabi log!
We Canadians are a pretty forgiving bunch, but a Fox News show mocking our military is getting strong reaction this morning. It comes as the bodies of four more Canadian soldiers return home.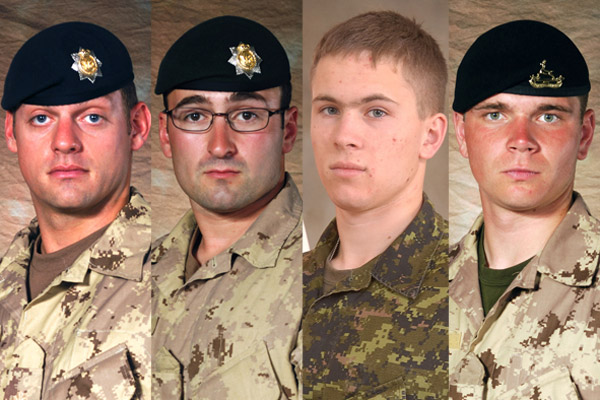 The five minute segment on the late-night show "Red Eye with Greg Gutfeld" mocks a claim by Canadian forces that our military will need a one year break after the Afghan mission winds down in 2011.
The panelists go on to make fun of General Andrew Leslie's name and they joke that our soldiers need a break for "some yoga."
On Vancouver streets few are laughing — not even this woman who says she likes her humour "edgy." "If it's offensive, I probably will like it and I can find the humour in most things, even though it may offend me a little bit. I just don't think we should take ourselves too seriously. But something like that is kind of crossing the line. There is a line that can be drawn and that's probably it."
Thousands of people caught the video replay on YouTube and continue to post comments as they try to find the balance between war, death, and comedy – you can check the video below.
{youtube}tcJn5XlbSFk{/youtube}