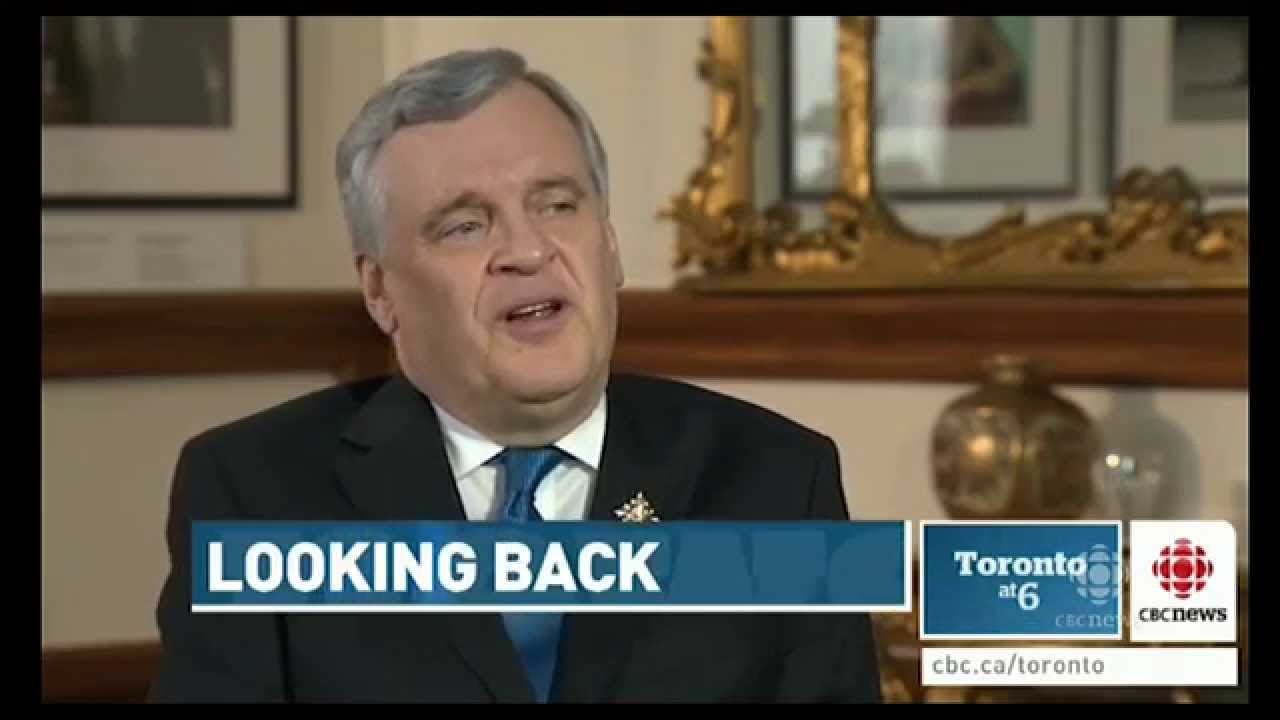 This article was last updated on May 20, 2022
Canada:

Oye! Times readers Get FREE $30 to spend on Amazon, Walmart…
USA:

Oye! Times readers Get FREE $30 to spend on Amazon, Walmart…

CBC has waged a 5 year battle to keep one disabled journalist from the PEI Press Gallery
By Stephen Pate – CBC has fought a 5-year battle to keep me from reporting the PEI Legislature. CBC Blocks Human Rights Hearing
Watching the CBC video praising another former journalist and press gallery member, David Onley, I don't get it. What's the difference?
Lieutenant Governor Onley got Poliomyelitis in 1953 at age 3. I contracted Polio at age 3 in 1951.
He suffered from paralysis but was able to regain some mobility. I was paralyzed as well but was able to walk with leg braces.
We both have mobility issues. Onley uses canes and scooters to get around. In my 40s polio came back as Post Polio Syndrome and I started using canes and wheelchairs.
We both found employers discriminated against people with disabilities. Despite his education, David Onley found it hard to get a job. Getting work was so hard for me that I started my business and became self-employed.
We both like to write and work as journalists. He became a weather person and news anchor at City TV. I started working as a free-lance journalist in 1963 for the Halifax Mail Star and later as a CBC Radio host. Even while self-employed, I worked as a journalist for national magazines.
Both of us felt the need to give back to the disability community. Onley is well-known for his disability advocacy. He used his high-profile job at City TV to promote inclusion and accessibility.
Since I could walk at age 5, I have been a volunteer advocate for the disabled, first as a March of Dimes Timmy collecting dimes door-to-door and appearing at sports events. I worked in Rotary for more than almost two decades on disability advocacy. When I could not work a full day by 1999, I spent my time writing and advocating for people with disabilities.
Press credentials are an important part of a journalist job. Onley was a member of the Ontario Legislature Press Gallery until he received the appointment to Ontario's Lieutenant Governor. I got my Press Pass from the PEI Legislature in 2008.
While Onley was accepted for his disability by the Ontario Press Gallery, on PEI I met disability bigotry. In 2009, the CBC Executive Director organized her staff to have me ejected from the Press Gallery for my volunteer disability work.
"The issue for that stood out for me," said Donna Allen at the Press Gallery meeting "as you stated it Wayne (Thibodeau), was the issue of lobbyists and special interest groups and particular points of view as opposed to even-handed points of view. And I think you were saying that in a parliamentary press gallery criteria is not to allow lobbyists or special interest groups in. So I can I ask Mr. Pate – do you consider yourself a lobbyist or an advocate?"
If you volunteer for Scouts, or a hockey team, that's not a special interest group. However, to a disability bigot standing up for people who need wheelchairs is wrong. Volunteer work hardly qualifies me as a lobbyist if Peter Mansbridge can get $28,000 in fees from the oil lobby for a speech.
That was the signal for the CBC employees with Donna Allen, her subordinates, to vote me out of the Press Gallery, which they did with one exception.
The worst of it is, CBC headquarters support Donna Allen. They have spent more than $60,000 on lawyers to keep my discrimination complaint from ever being heard by the PEI Human Rights Commission.
CBC President Hubert Lacroix told Parliament in February 2013 that CBC works swiftly to deal with discrimination complaints, in my case they refused to mediate, discuss or settle it.
What's the difference? In Ontario, a disabled journalist is lionized as a role model good enough to represent the Queen. On Prince Edward Island and at the CBC, I am just a nuisance. As Press Gallery President Wayne Thibodeau put it "There is no room in the inn" for a reporter in a wheelchair.
That ended my work as a political journalist.
Featured image from CP24 City TV. Follow me on Twitter at @sdpate or on Facebook at NJN Network, OyeTimes and IMA News Buzz.
By Stephen Pate, NJN Network
You can publish this article on your website as long as you provide a link back to this page.