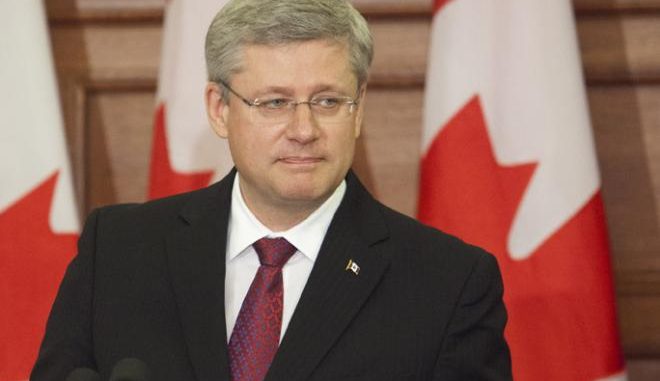 Since day one, Harper has been focused on creating jobs, encouraging entrepreneurship and supporting the fiscal discipline. His agenda does not seem to have wavered in the last one year of his majority government.
"Many people in my constituency have built successful careers, homes and families by thinking longer term in their affairs," Harper said during his early days of being in power. "Countries, like companies or households that mismanage their financial affairs do not create jobs. They destroy them. Households, businesses, families and governments that mismanage their affairs do not fulfill dreams. Those who mismanage their affairs watch their dreams slowly slip away."
During the last 12 months, Harper managed to talk about jobs and economy most of the time. The few major challenges included passing legislation for tearing down the Canadian Wheat Board and wiping out the gun registry.
On the other hand, the Opposition along with several analysts accuse Harper and his majority government for overlooking the importance of social issues. Even during the gay marriages debate, Harper government kept its quiet.
"Why has he done everything that he could to distance himself and to distance the party away from the so-called social conservative issues? It's very simply because he's not interested in them. They're a pain in the ass," said Conservative strategist Geoff Norquay.