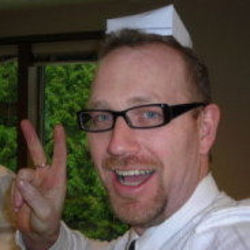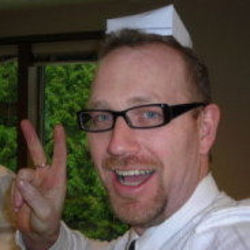 Police arrested a Vancouver school teacher for possession and distribution of child pornography.
Christopher Ingvaldson, 40, was arrested Friday morning after both his home and St. George's School, where he works, were searched.
Mr. Ingvaldson is employed as a social studies teacher at St. George's School, an all-boy's private school in Vancouver.
Police say an investigation was launched after they learned a teacher was accessing the material at home and work through a social networking site.
Police commented that there's no evidence any students at the school, or children in the community, have been hurt.