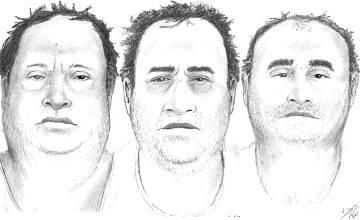 As G20 nears OPP, RCMP and Toronto Police are searching for a European descent man who bought about 1,500 kilograms of fertilizer last month.
The man bought 60 25-kilogram bags of ammonium nitrate fertilizer from Vineland Growers in Lincoln, Ont., on May 26.
Vineland Growers did not ask for man's identification thinking he was a regular customer.
Government regulations require identification be presented when buying ammonium nitrate.
1500 Kg is enough to make a bomb.
"It is a legitimate fertilizer in that quantity, it's just that it is also an ingredient for a bomb," said RCMP Sgt. Marc LaPorte.
"There is a concern because of the upcoming events in Huntsville and Toronto. We're taking this potential threat seriously."
"Right now we're trying to take the necessary steps to locate that individual and confirm that it was purchased for fertilizer," said LaPorte.
The man is described approximately 40-50 years old, possibly of European descent with a short, stocky build.
He walks with a slight limp and appeared to be missing fingers on his right hand.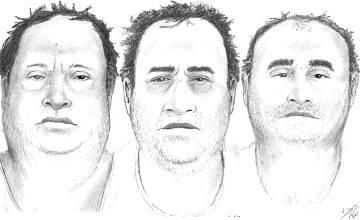 Anyone who can help police track down the missing fertilizer can call them at 905-688-4111 ext. 4208 or leave an anonymous tip with Crime Stoppers at 1-800-222-TIPS (8477)