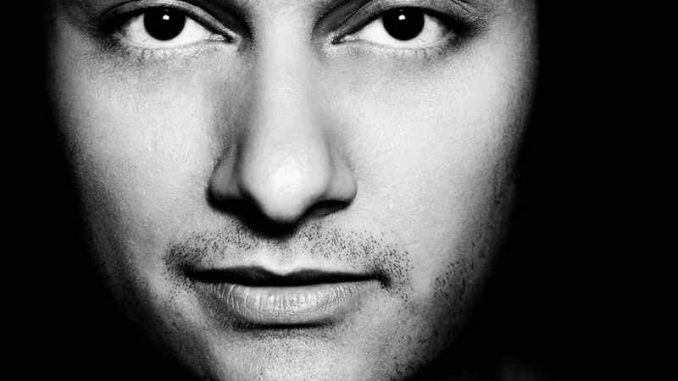 The world has already heard a lot from neoDesi superstar Raghav, but audiences are about to get 'So Much' more. The singer has just signed on to Canadian music label Cordova Bay to release his upcoming album, The Pheonix. The album's first single, "So Much," releases on iTunes on Tuesday, May 18, 2010.
With the release of the single from the summer CD "The Phoenix" Raghav brings a fresh, new sound to the airwaves. The record's vibe is built on his past successes and takes into account the learning curve that is music and life. "So Much" was written by Labrinth, Raghav and Kardinal Offishall and weaves together a heavy electro R&B beat with a POP sound. He strove for a sound that was uniquely his, and as he noted "it's like wearing a new skin, but being very conscious of the old one that lies underneath."
'So Much' is already being slated as a monster record for this summer. Raghav says that the inspiration for the track came from his personal heartbreak. While he was going through a rough time, he was asked: "What is the one thing that never let's you down?" His answer? Reese's Peanut Butter Cups! The track starts off "She's like them Reese's Peanut Butter Cups, that I love so much. I just can't get enough…" By the end of this summer no one is going to be able to get enough of the track.
Raghav has performed for millions of people over five continents. He has sold 1.3 million copies of Storyteller worldwide making it the sixth largest international selling album in India. Raghav has had four top ten records in The UK.
Please download the snippet of 'So Much' and stream it wherever possible: http://rcpt.yousendit.com/ 864770993/ 17cb4fbece22a67b7eb0d09034a571e5