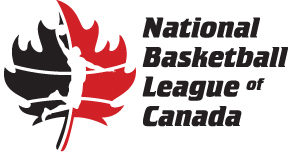 The National Basketball League of Canada has handed out a one-game suspension and a monetary fine to Jerome Brown of the Oshawa Power for throwing a punch during Sunday's game against the Halifax Rainmen at the Halifax Metro Centre.
The Power's Paul Campbell, was also handed a fine for leaving the bench during the altercation.
"We expect our players to remain professional on and off the bench and fighting of any kind is unacceptable," said John Kennedy, Commissioner of NBL Canada.
Brown, the 6'4, 200-pound Power shooting guard, has been suspended from Oshawa's January 5th rematch against the Halifax Rainmen.