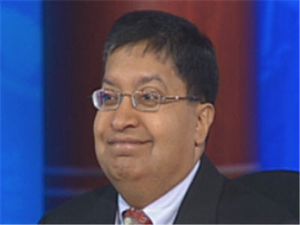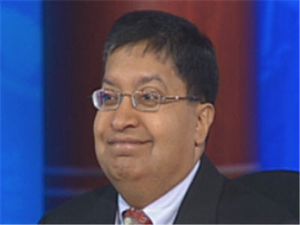 While near term equity recovery appears too rapid and corrective pressures persist, markets no longer seem tone deaf. After skepticism over unprecedented fiscal and monetary stimulus action, as tone deaf behavior abates, we expect interactions to become more salient and discriminating between markets. Instead of risking hard won reputations, exit strategies over 2010/11 would be better served by now central bank quantitative ease being focused on assets other than sovereign government bonds.
We expect fixed income normality mechanics (including deficit recognition) to twist up further the long end of government bond yield curves (to U.S. 10 Year T-Notes to 4-5%) even as lesser quality bond yields move still lower. While political tests emerge not least for Asia from North Korean insouciance, for Europe from its east and for the U.S. on fundability versus deliverance, the core issues are those of delivery over the next cycle.
Click HERE to read the complete article.