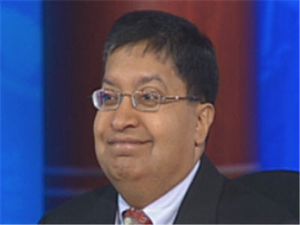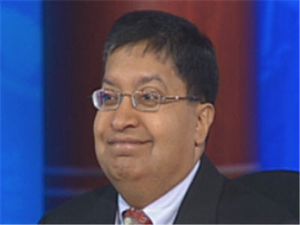 Many have chronically been focused on reduced U.S. importance. Our focus has been on the relative importance of U.S. politics. Now, into June 2009, our attention is on politics beyond Americas. The June 7 European parliament elections and those in Germany for September 27 could provide signals or lack thereof for needed more inclusive policy. Unlike the U.S. with Brady bonds for Latin America and Japan with massive Asian stability funds, the Euro zone has been reluctant despite debacle at its periphery. Stability in Asia would be driven by growth in India and China but needs Japan to emerge from deflation. The post-election focus for India needs to be internal delivery.
Delivery appears on track in China but the weak link issue is likely geopolitical, such as taming prior proxies like North Korea, without which instability could flare. The U.S. dollar has been weak from the Euro to commodity relateds like the C$ to storehouses like the SFr. A new dollar low would be severely destabilizing but is unlikely as global political fault lines are not one sided.
Click HERE to read the complete article.