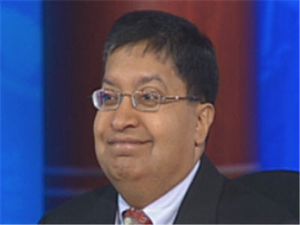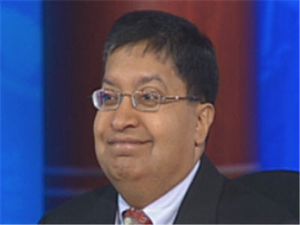 We assess the market/business environment to be of prolonged rolling restructuring unfolding not the nirvana of quick seamless transition. Linkages across political, economic and markets are likely especially crucial. Globally, policy remains in flux not just due to credit crunch but also due to both forced and deliberate government changes. The tumult in Iran has immediacy. Unlike 1978/9 with globally high inflation and oil crisis however, youth and women press for moderation, not unlike the just concluded Lebanese election and previously that in India. On North Korea, we would expect decisive action now from China. Three short months after renewed close to meltdown, we are amazed by opinions gravitating to a Fed rate hike by year end 2009.  
Instead, it would behoove the Fed to leave administered rates unchanged until late 2010, to focus liquidity measures on the mortgage markets and other collateral but to allow long Treasury yields to move upwards. Further, the much vaunted Scandinavian solution to financial crisis has been shown to be deficient in that exposure of Swedish banks to Baltic states (soon after meltdown on domestic real estate) has necessitated an ECB loan to the Riiksbank. A rallying cry into 2006/7 was the purported ability to create alpha while the reality was magnification of beta. The admonishments of another age remain appropriate now against trying to create a silk purse from a sow's ear. We favor quality and caution that seamless transition now is likely to be as misplaced for financial markets as for industry CEOs in the 1990s. Despite our expectation of a new cycle and S&P 500 operating earnings recovery to 75 in 2010, we have suggested corrective potential ahead of a new cycle from late 2009. In early March, we suggested markets were below fair value. All the while, we have maintained a near term S&P 500 trading range of 750-900.
Click HERE to read the complete article.