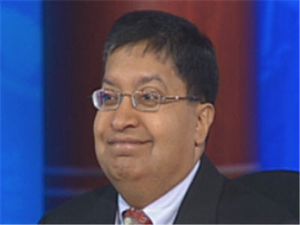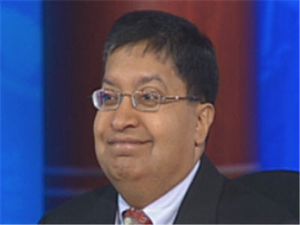 Cyclical data was weak in 2008 as credit crunch hit, may now be mixed and could be in recovery in 2010 but our key theme now is restructuring. We expect rolling restructuring to impact quality of delivery from asset allocation to country selection to sector selection to security preferences. The importance of restructuring delivery likely makes the upcoming cycle closer to the 1990s but distinct from that ended 2007 which had strong expansion at core. The OECD countries had lowered deficits and expectations for institutional relief.  
Now, the OECD countries have next phase restructuring challenges around larger deficits and developing exit strategies from massive stimulus. Then, China, India and Russia were showing the first benefits of de-regulation. Now, from the Middle East to India, higher education in women and youth need to be channeled into growth. In East Asia, the well tried export model has to be turned into domestic consumption. Latin America needs to hold on to gains painfully attained. Then, most of the corporate hard work had been done by the previous generation of management. Now, corporate management is likely to have to manage restructuring from capital budgeting to operations across a broad range of industries, not unlike the 1990s when even staples were challenged to restructure.
Click HERE to read the complete article.