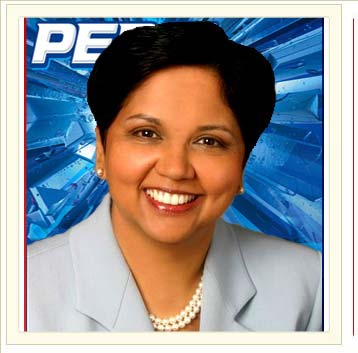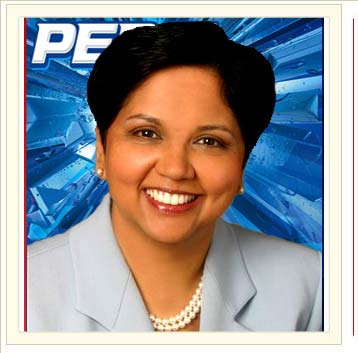 PepsiCo chief and US-India Business Council (USIBC) chairman Indra Nooyi has advocated the need for agrarian reforms in the country in order to foster inclusive growth.
"In a country, where 68% of the population lives in rural areas, there can be no inclusive growth without a serious agrarian reform."
Ms Nooyi added that both US and Indian industry can actively promote agrarian reforms through partnerships and by disseminating information on global and domestic best practices through the country.
Addressing a roundtable on 'A Fresh Beginning: US-India Relations' and 'The Third Wave of Investment & Reforms' in the Capital on Wednesday, Ms Nooyi launched a bilateral investment trade treaty between the two countries.
She said that this would lead to the creation of jobs and opportunities in both countries. On India's infrastructure needs, Ms Nooyi said that massive FDI and private sector participation will be required.
Ms Nooyi also emphasised that the India-US civil nuclear deal is in India's interest and that India's economic prosperity depends on access to reliable electricity supply.