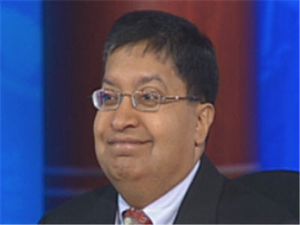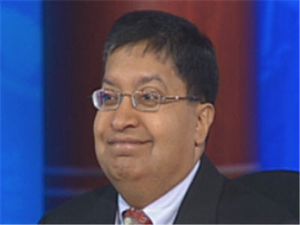 With the S&P 500 at well into the 1000-1100 region (currently 1064) and the MSCI World index well into 1100-1200 (currently 1163), markets need to square the circle. Markets have incorporated seamless transition into recovery—from economic leadership from Asia to the efficacy of government induced spending. In light of the experience of this decade, that universally, markets anticipate earnings cannot be accepted so technical aspects and fundamental developments need to converge, with divergence as generally troubling. Our scenario focuses on quality as likely to be a long running theme with normality being a P/E of 16x for the S&P 500 and 5% for 10 year U.S. T-Note yields as benchmark. Excessive focus on relative performance to consensus appears transitioning to assessments such as revenue growth and as espoused by Graham and Dodd on the fundamental analysis of actual delivery.
Interestingly, revenue growth has appeared more robust but bifurcated in information technology that had no official support after its 2000 collapse—such corporate performance needs to expand for our scenario to be realized. Financial developments remain crucial, still needing risk parameters to be re-established. Broader moral hazard needs curbing in emerging and advanced countries alike with a current real time example in Kuwait with bailout demands now in 2009 for consumer loans by citizens after similar demands were met for capital market investments after the Souk al Manakh failure in September 1982. For central bank policy and laterally for financial health, two flexibility tracks of Have and Have-nots are developing on exit strategies and regulation. Further risk parameters still need to be developed in the form of higher capital and more stringent, less mechanistic internal and external supervision before the crucial financials can be considered in normal mode.
Click HERE to read the complete article.