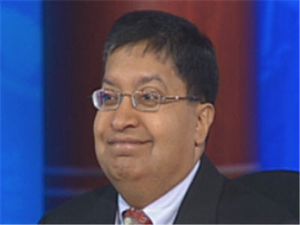 This article was last updated on May 19, 2022

Equity markets have again dropped to recent lows, bond yields of the strongest governments have moved lower while the Euro has dropped versus the U.S. dollar.
Market positioning assessments need to look at the continuum from tail end euphoria in the prior cycle then denial of risk couched in new era terminology, followed by post- traumatic stress as risk premiums are re-established and then action.
Click HERE to read the complete article.
You can publish this article on your website as long as you provide a link back to this page.