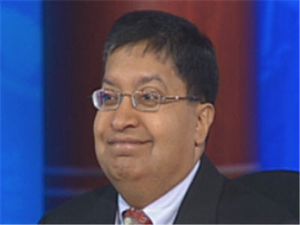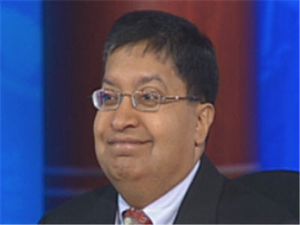 In late Q1/2009 volatility remains elevated, likely to continue into mid year. Still in the swirl of uncertainty in recent months, global markets have spiked downward serially but we regard in volatility the S&P 500 as constructive around 750. We have liked the recent leadership last week of including financials. Even in periodic downward spikes we see mirror images in the not distant past of resistance around 1500 for the S&P 500 with its euphoric stabs. Earnings bifurcation remains sharp across sectors.
Nonetheless, due to changed management practices this cycle (outside of some like financials) and the rapidity of cost cutting by companies, consensus earnings appear being brought down to levels that could give rise to classical upside surprise versus expectations from late 2009. We vividly recall the 1970s/early 1980s consumed with the quality of earnings, current value and inflation adjustments of distortions. We regard the application of such earnings valuation today as being excessively pessimistic.
Click HERE to read the complete review.