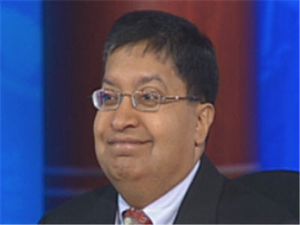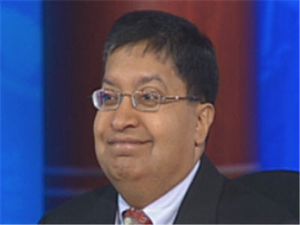 Arguably acute for countries and companies, unique characteristics are at work in this cycle. Three that are illustrative are from China, India and the United States. Namely, the massive domestic stimulus in China is delivering up 7.9% GDP growth but still well below prior 13% peak rates; the aspiration to 6-9% growth oriented Indian budget has boost to rural infrastructure but requires private finance normality globally; and the caution on unemployment in the semiannual U.S. Federal Reserve Monetary Policy report of July 21, 2009.
While the pace of economic decline may be easing, exit strategies from largesse can be expected to attract focus, with Fed Chairman Bernanke clear on the dangers of mixing politics with monetary policy. In most of the OECD, fiscal and monetary problems require such difficult choices of balance. Not in consensus as judged by Q2/2009 markets, improvement is still likely to be moderate with long unwind, favoring quality.
 
Click HERE to read the complete article.