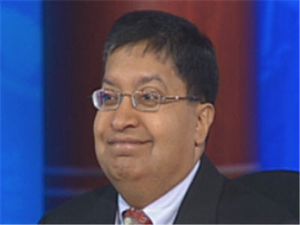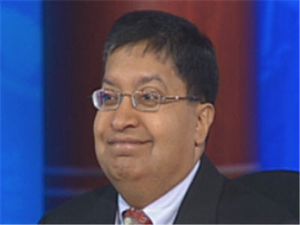 We believe that capital markets to resume a normalcy still to be determined in calibration, two clear and present challenges need to be absorbed. First, there is the political dimension of change that globally runs well beyond the US mid term elections and the oft discussed resurgence of Asia. Second, in the markets stripped to their present day essence, systemic risk is being re-calibrated and was demonstrably not diversified earlier by securitization. Now being demonstrated in Europe is that sovereignty assumptions also do not diversify away systemic risk, with much wider application.
By aggressive leaning against this core of capital markets, politicians and central banks risk prolonging the agony instead of assuaging it. In the markets, it is crucial for authorities to allow the risk portion to function in the risk-reward spectrum, as the Swiss National Bank enforced, notwithstanding reported internal commercial bank angst. Instead of the consensus focus on earnings leverage, we see for most sectors, operational depth as crucial for revenues. For investors, we see the implications as clear in favoring quality but also and contrary to myriad opinions, in likely continuation of enhanced volatility. For corporations and investors alike, this likely means maintaining an investment barbell to mid 2011 of higher than normal cash for this point in recovery, low returns notwithstanding.
Click HERE to read the complete article.