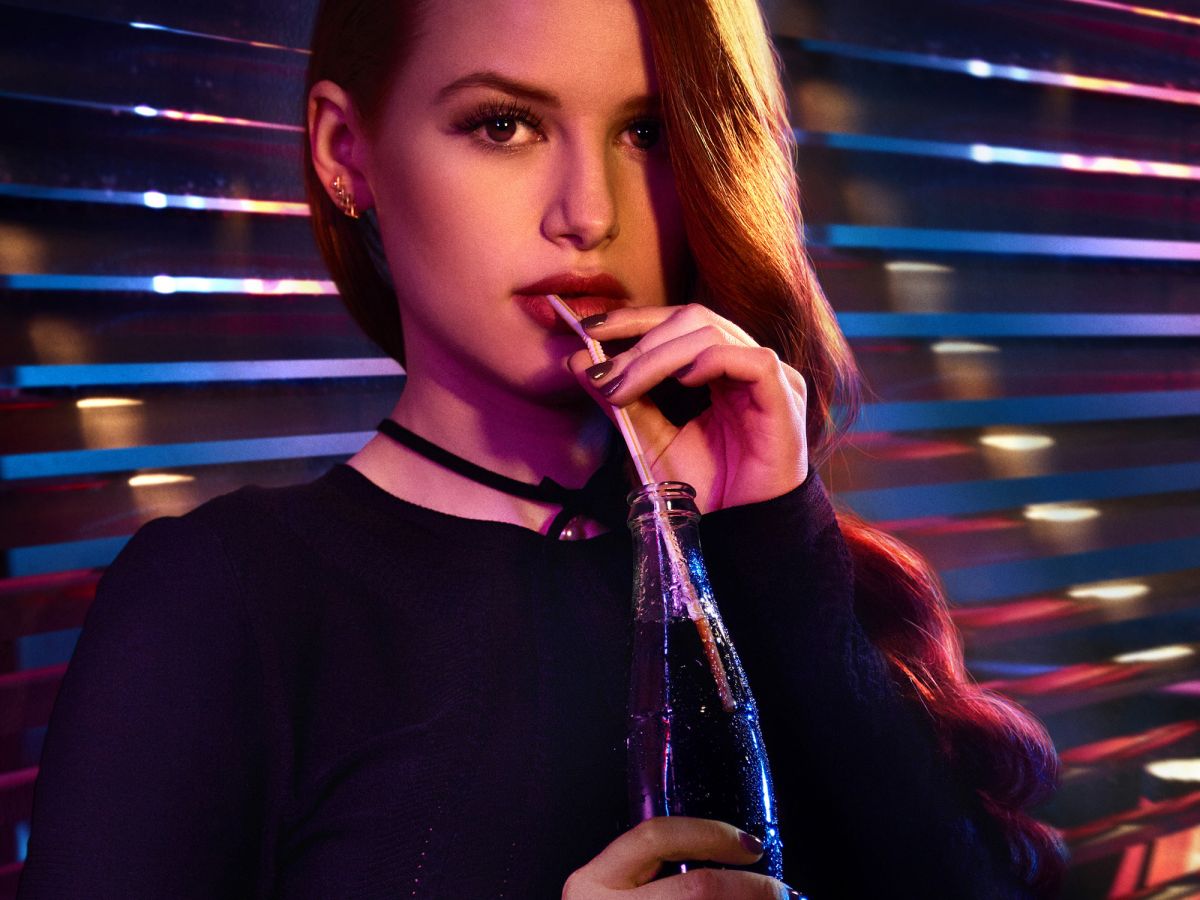 The story of Archie Andrews, small-town football player/musician/teenage Don Juan, has captured audiences' hearts — including mine — since 1941. According to my parents, they couldn't so much as go to the grocery store without picking up an Archie comic to satisfy my thirst for the latest Betty and Veronica drama. (#TeamVeronica!)
So when I heard that my beloved childhood comics were being turned into a CW show, teased as Pretty Little Liars meets The OC, I was pretty skeptical. I was very, very wrong.
Riverdale is the ideal guilty-pleasure watch: It's funny, salacious, dark, and kind of beautiful. Oh, and did I mention there's a murder mystery?
It's going to be quite a ride. So, grab your favorite booth at Pop Tate's, sip a milkshake, and join me as I take a little trip to Riverdale each week and round up the best theories about what Archie, Betty, Veronica, Cheryl, and Jughead are really up to.
Who dies?
The sleepy town of
Riverdale
might be a little more dangerous than we thought. The trailer appears to open with a violent crime à la
Pretty Little Liars
, which suggests that much of the show's plot will focus around finding out who the killer is.
But first things first — who dies? From the trailer, it seems the likely victim is Jason Blossom, high school quarterback, and brother to head cheerleader and Regina George wannabe Cheryl Blossom.
As for who kills him, let me just say this: In the comics, Jason is an obnoxious rival of Archie with a soft spot for Betty. Could this be a clue?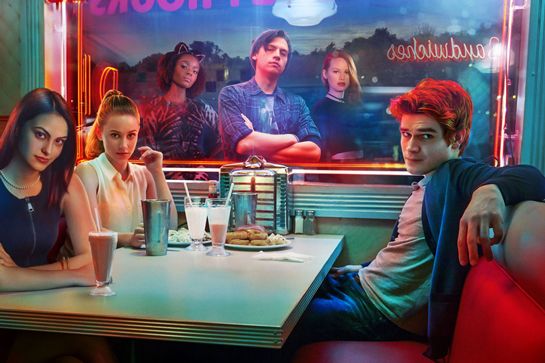 What is Archie lying about?
In the trailer, Archie's father Fred Andrews asks him who he is lying to. That's all well and good, but here's what I want to know: What's he lying about?
Could it have something to do with the murder that seems to have the town in a tizzy? Is he cheating on Betty with Veronica again? (Or vice versa?) What exactly is lurking underneath that shock of red hair?
Photo: The CW.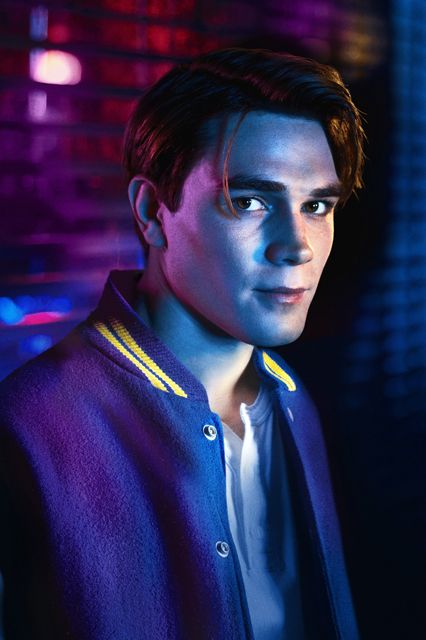 Who is Archie sleeping with?
Archie, Archie, Archie. I see you, making out in that car with someone who is neither Betty nor Veronica. Who is this mystery woman?
Whoever she is, I bet she has something to do with the murder. Just a hunch.
Photo: The CW.
Click HERE to read more from Refinery29.



Loading ...