You can publish this article on your website as long as you provide a link back to this page.
This article was last updated on April 16, 2022

Turns out Neverland Ranch and East High School have something in common.
Paris Jackson revealed herself to be a High School Musical fan during her appearance on The Tonight Show Starring Jimmy Fallon last night. The 18-year-old daughter of the late Michael Jackson and this month's Harper's Bazaar cover girl spoke about trying to get the full Troy and Gabriella experience, only to be denied by an absent Zac Efron.
"The first concert that I actively wanted to see was High School Musical Live," the recent Star guest actress told Fallon, referencing the concert inspired by the Disney Channel hit. Officially called High School Musical: The Concert, the tour ran from November 2006 to May 2007.
Jimmy and @ParisJackson have a lot in common… #FallonTonight pic.twitter.com/jT4cDOU9l7
— Fallon Tonight (@FallonTonight) March 21, 2017
She got tickets, but something was missing: Efron, who played Troy. Efron missed the tour due to filming the 2007 remake of Hairspray, in which he played Link Larkin. He was replaced by singer and actor Drew Seeley, who not only lent his voice to Efron's songs in the first HSM film, but also co-wrote "Get'cha Head in the Game." Some might consider that an upgrade. Jackson did not.
"He actually wasn't there," she said of Efron's absence. "I was so bummed. He wasn't there. He was filming that movie with the horses."
Um, horses? That would be the little-known Efron drama The Derby Stallion, in which he played a 15-year-old boy who pursues steeplechase racing under the guidance of an old man who plays the harmonica. That cinematic gem actually came out in 2005, well before the tour, but we'd like to thank Jackson all the same for reminding us that it existed.
She also commented that Seeley didn't look anything like Efron and that she was left a "heartbroken 10-year-old." How could you, Troy?
Watch Jackson face off against Fallon in a round of "Egg Russian Roulette."
Click HERE to read more..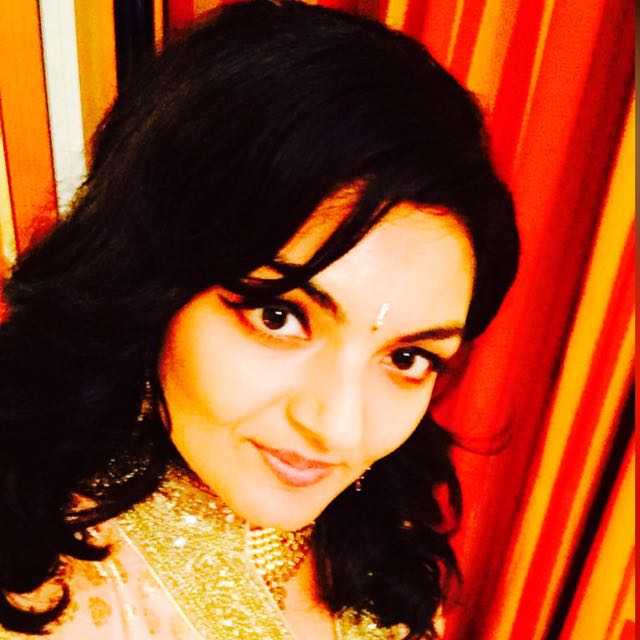 Vote for Shikha Dhingra For Mrs South Asia Canada 2017 by liking her Facebook page.

You can publish this article on your website as long as you provide a link back to this page.