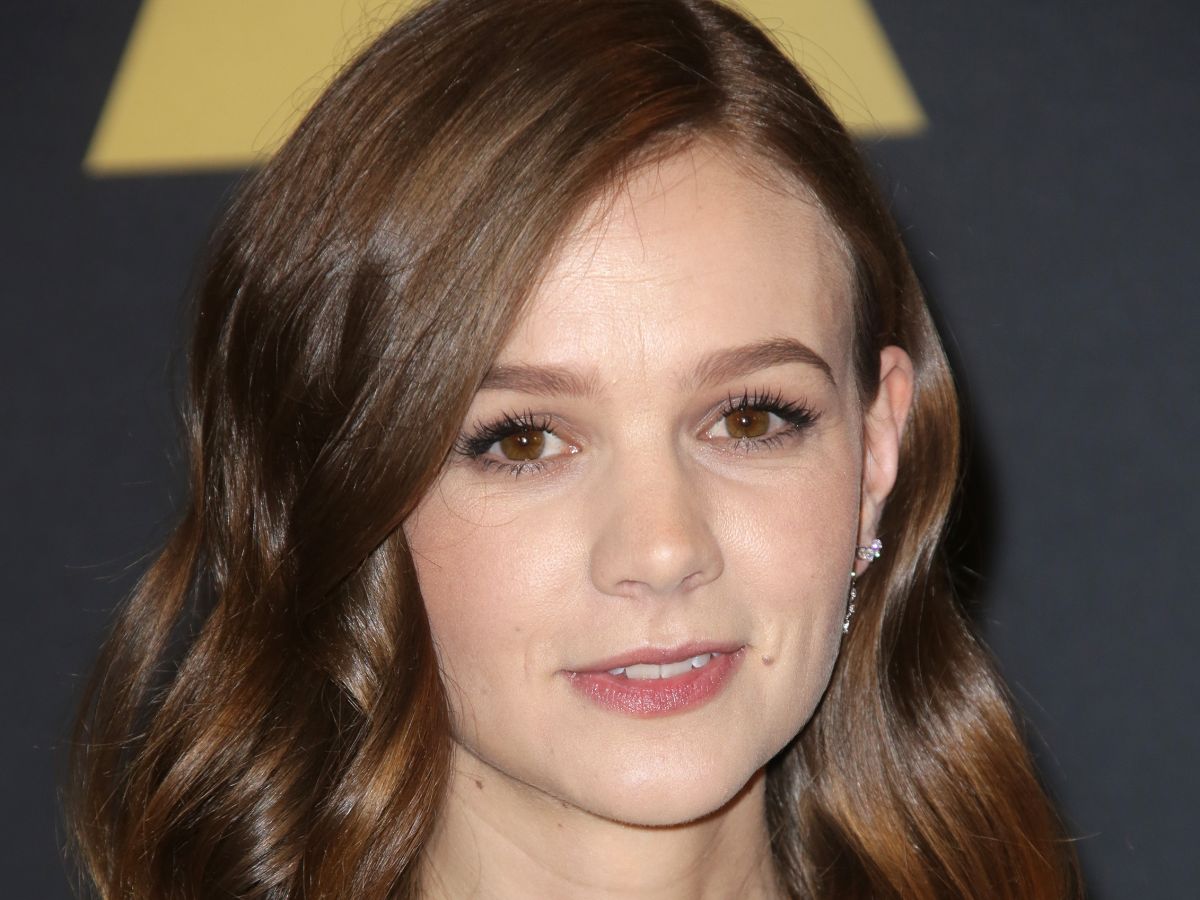 It's been more than a year since Carey Mulligan 's been on our screens — her last film was 2015's Suffragette — but that's about to change. The British actress is gearing up for the release of Mudbound, a post-World War II drama adapted from Hillary Jordan's novel of the same name.
Mulligan plays Laura McAllan, a young wife and mother who struggles to adjust to life on a rural farm in Mississippi, in the film. Garrett Hedlund plays her handsome war hero brother-in-law. It's not the only collaboration Mulligan and Hedlund have going; they've also teamed up for So It Goes ' Issue 9, available for orders now.
Hedlund interviewed the Oscar-nominated star (and new mom) about her acting career, including her admiration for Amy Adams and her tendency to do period dramas. It's her comments about her relationship with the media and her approach to fame, however, that prove to be the most riveting.
According to Mulligan, being scrutinized by the paparazzi and media outlets once drove her to tears. These days, however, she's come to appreciate the press as a necessary evil that should be taken with a grain of salt.
"I think it's ultimately a tool to promote the work that you're proud of," she explained to her costar. "At the beginning, I'd end up in tears in the bathroom at some point during a day of photos and press. I would do red carpets and be a wreck by the end; I found it awful and weird, standing there in my outfits with my body being judged and my appearance and makeup. It's a fucking weird, bizarre thing to have 200 people screaming at you taking a photo."
She has since steeled herself against the criticism and scrutiny.
"Then I got older and put it into perspective, and recognized that today's news is tomorrow's chip paper, and all of this stuff is just not very significant, ultimately," she shared.
Click HERE to read more from Refinery29.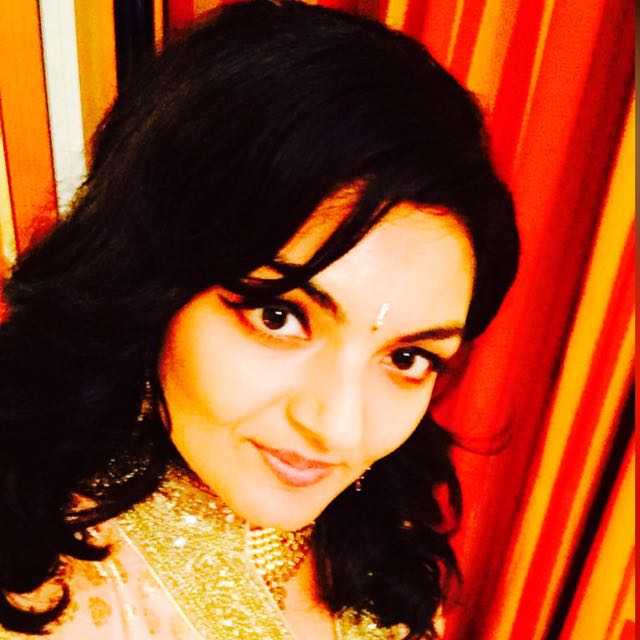 Vote for Shikha Dhingra For Mrs South Asia Canada 2017 by liking her Facebook page.


Loading ...