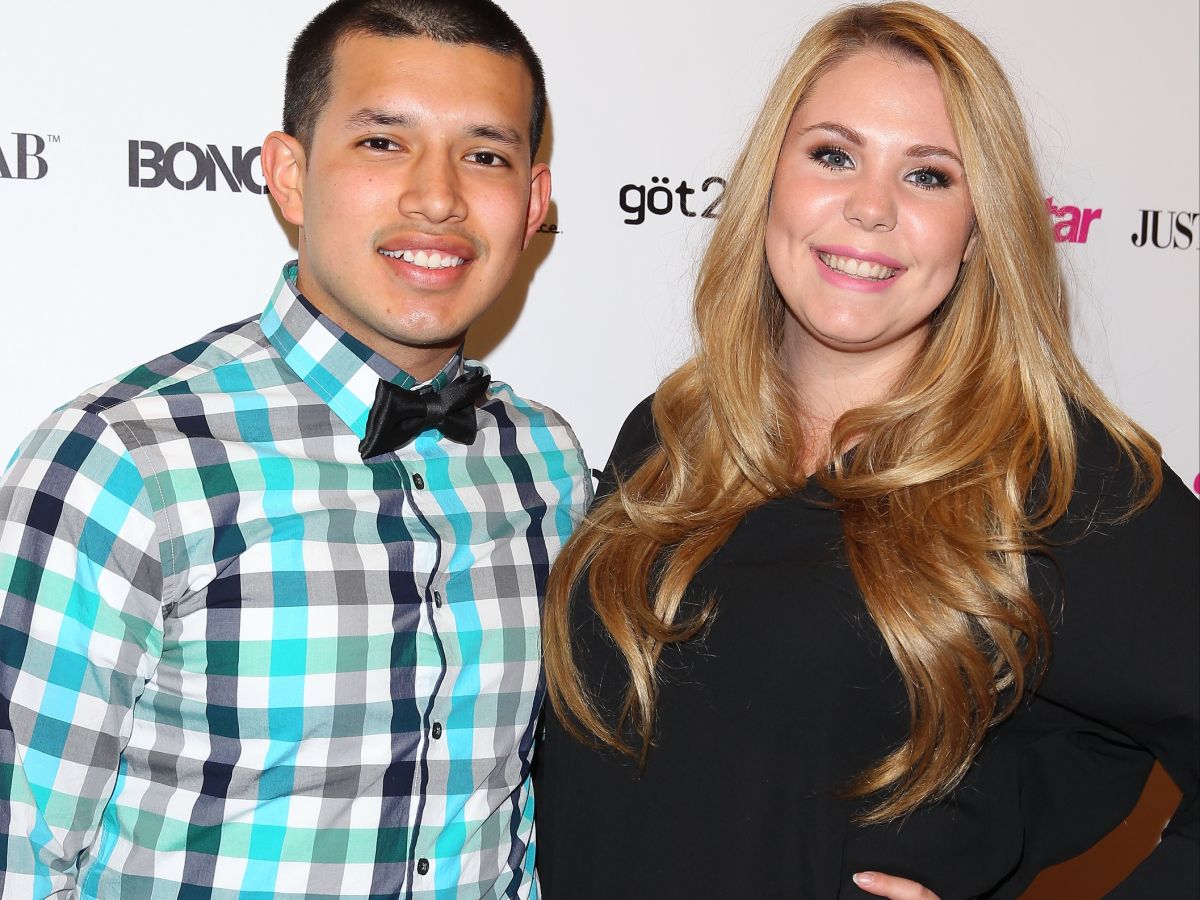 Kailyn Lowry 's not the only one who's moved on.
The 16 and Pregnant and Teen Mom 2 star announced last month that she's expecting her third child. Her ex-husband Javi Marroquin, meanwhile, has news of his own: He's got a (slightly) famous new girlfriend.
Marroquin recently denied reports that he and Lowry, with whom he has a 3-year-old son named Lincoln, were getting back together. Now Madison Channing Walls, a cast member on Real World: Skeletons, has confirmed to E! News that she and Marroquin are a couple. Is it a match made in MTV heaven?
"Javi and I are definitely together," Walls, who is also a single parent, said. "We are definitely boyfriend and girlfriend."
A post shared by Madison Channing Walls (@madiichanning) on Mar 22, 2017 at 12:16pm PDT
The couple met on social media. Walls said she sent Marroquin a direct message on Instagram after fans of their shows suggested they might make a good match. They eventually had their first date at a restaurant in Philadelphia.
"We enjoyed a nice bottle of wine and then later I had my friends come out to meet her and we all went out and danced and drank and just had a really good time," Marroquin revealed. "It was awesome."
"I love that he is a gentleman," Walls added. "And I like his core values and that he has morals and just what he stands for."
The couple have plans to reunite in Walls' hometown of Austin, Texas, where she lives with her daughter, Harper. Harper's father is Tony Raines, whom Walls met when they appeared on Real World: Skeletons together. During her time on the show, she spoke extensively about her past addiction to heroin and how its impact on her closest relationships.
Marroquin appeared to defend his new girlfriend from people critical of her past with this tweet this week.
"Someone's past isn't who they are today if they've learned and become better," he wrote.
Someone's past isn't who they are today if they've learned and become better.
— Javi Marroquin (@Javimarroquin9) March 21, 2017
Marroquin is also trying to learn from past mistakes.
"I haven't introduced [Madison] to Lincoln yet," Marroquin said of his son with Lowry. "I learned from my past mistakes where I introduced him way too early on in a relationship, so now I know better."
And what does Lowry make of all this?
"Kail knows about the relationship for sure," he shared. "I'm happy for Kail. I wish her nothing but the best and health and wellness and all of that stuff you know? I'm here for her. We actually are in a good place and I just want health for her and the baby."
Click HERE to read more from Refinery29.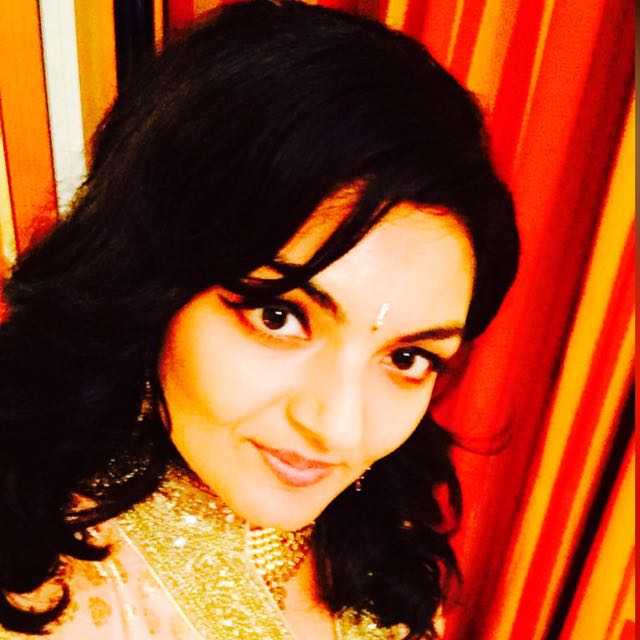 Vote for Shikha Dhingra For Mrs South Asia Canada 2017 by liking her Facebook page.


Loading ...