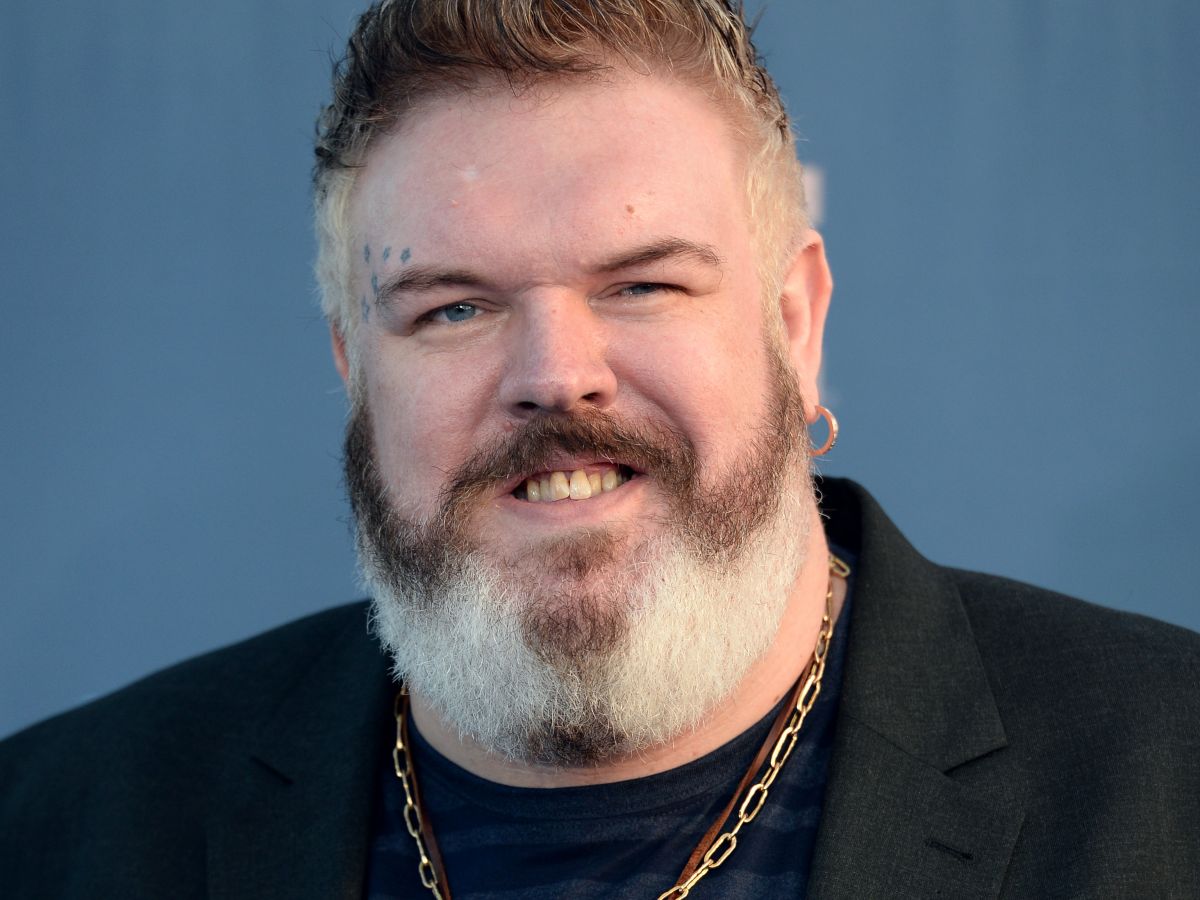 Hold the door phone: Is Hodor running for office?
According to a new interview Game of Thrones actor Kristian Nairn gave to the Belfast Telegraph, it's certainly a possibility. Nairn, who is openly gay, told the newspaper that his concerns about his native Northern Ireland's opposition to same-sex couples' marriage rights. Might he follow up his TV career with a stint in politics?
"Of course I have had thoughts about going into politics," Nairn, who also works as a DJ, told the Telegraph. "I certainly don't mean now, definitely not, but in the future who knows?… I definitely would be prepared to make the change myself if it's going to help my community and help other people.
The 41-year-old actor reiterated that his political ambitions might be on hold for some time. (Wish, you know, gives us all time to apply for Northern Ireland citizens so we can get out the vote.)
"I've thought about running for office for later in life, not for now," he shared. "I definitely have something to say. I don't want anything wildly different to what we have now. It's just making sure that everyone's treated equally. Is that so progressive? I don't think it's progressive, I think it's human. And not just gay people — women's rights, immigrants, people of different ethnic backgrounds.
"I just don't see why people are treated differently or with a different set of rules. It's just wrong," he continued. "There's so much other horrible shit happening in the world at the minute, I think it's the least of their worries. I think we need to get it sorted out as soon as possible… I don't see why people are so concerned at what other people do behind closed doors or in their lives."
Nairn first publicly spoke about his sexuality in a 2014 interview with the Winter is Coming fan site.
"I've never hidden my sexuality from anyone, my whole life in fact, and I've been waiting for someone to ask about it in an interview, 'cause it's not something you just blurt out," he said at the time. "I've tried to lead the questions a few times, to no avail!
"It's a very small part of who I am on the whole, but nonetheless, in this day and age, it's important to stand up and be counted," he added. "I have and always will stand my ground."
Well, he's got our vote. And we daresay that GoT has one of two fans who might be tempted…
Click HERE to read more from Refinery29.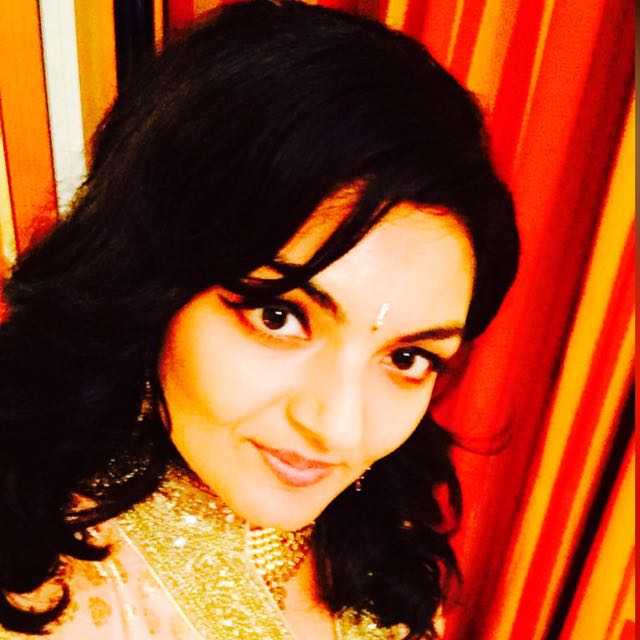 Vote for Shikha Dhingra For Mrs South Asia Canada 2017 by liking her Facebook page.


Loading ...