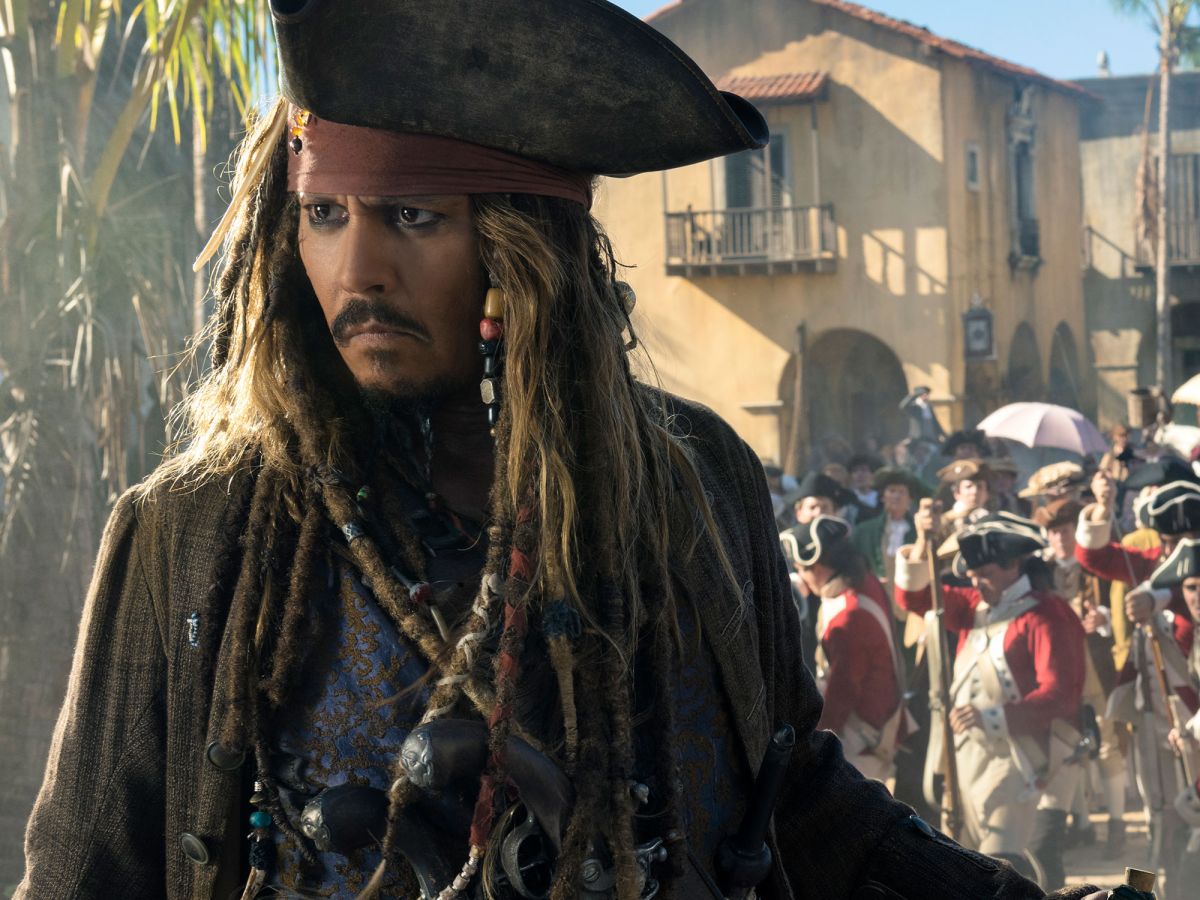 Yo ho, yo ho, a hacker's life, indeed.
The Los Angeles Times has reported that hackers are threatening to release Disney's Pirates of the Caribbean: Dead Men Tell No Tales if the studio doesn't pay them an unspecified, but likely astronomical, amount.
Though the LA Times noted that Walt Disney Co. Chief Executive Officer Bob Iger didn't tell his employees which movie had been stolen at a meeting in New York on Monday, an unnamed source close to the organization has since confirmed that the stolen movie is, indeed, the latest installment in the swashbuckling franchise.
The movie, starring Johnny Depp, Geoffrey Rush, and Orlando Bloom, is set to release nationwide on May 26, and it's unclear how badly a potential early release would hurt the massive corporation.
Though Disney has enlisted the help of federal investigators to get to the bottom of the horrible situation, former hacker and FBI informant Hector Monsegur told Deadline that "it's nearly impossible" to track down such online perpetrators "because you have various hackers from pretty much anywhere."
But how could a company like Disney with world-class online security teams actually get hacked?
According to Monsegur, it's not necessarily an issue on Disney's end.
"All these companies like Disney, Netflix, and Discovery may have very good security teams, but you have all these vendors and small production companies which don't have great security and probably don't have the budget to focus on their own security so hackers can get in pretty easily," he told Deadline.
Monsegur's explanation adds up, too. Earlier this year, a hacker who identifies as thedarkoverlord, aka TDO, uploaded the first 10 episodes of Netflix's yet-to-be-officially-released series Orange is the New Black to a torrent site and demand an undisclosed payment.
According to an official statement from Netflix, TDO gained access to the files by hacking into the system of "a production vendor used by several major TV studios."
We can only hope that these attacks are quelled in the future for the sake of all of the hard-working individuals who devoted countless hours to the making of these shows and films.
Click HERE to read more from Refinery29.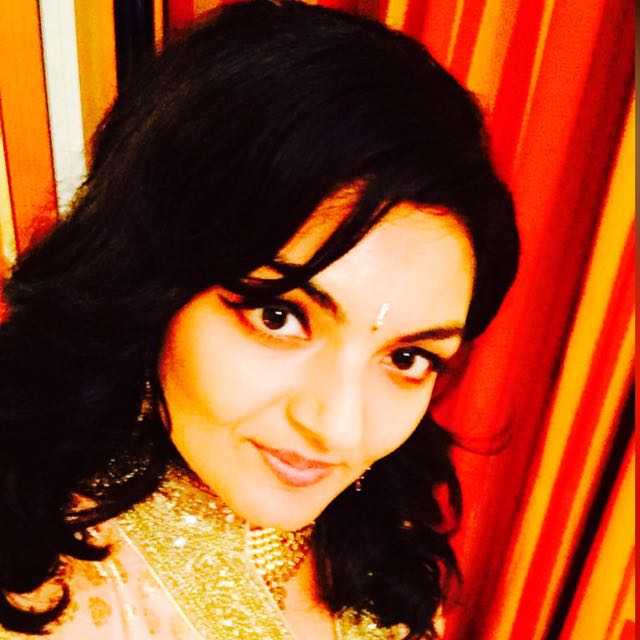 Vote for Shikha Dhingra For Mrs South Asia Canada 2017 by liking her Facebook page.


Loading ...