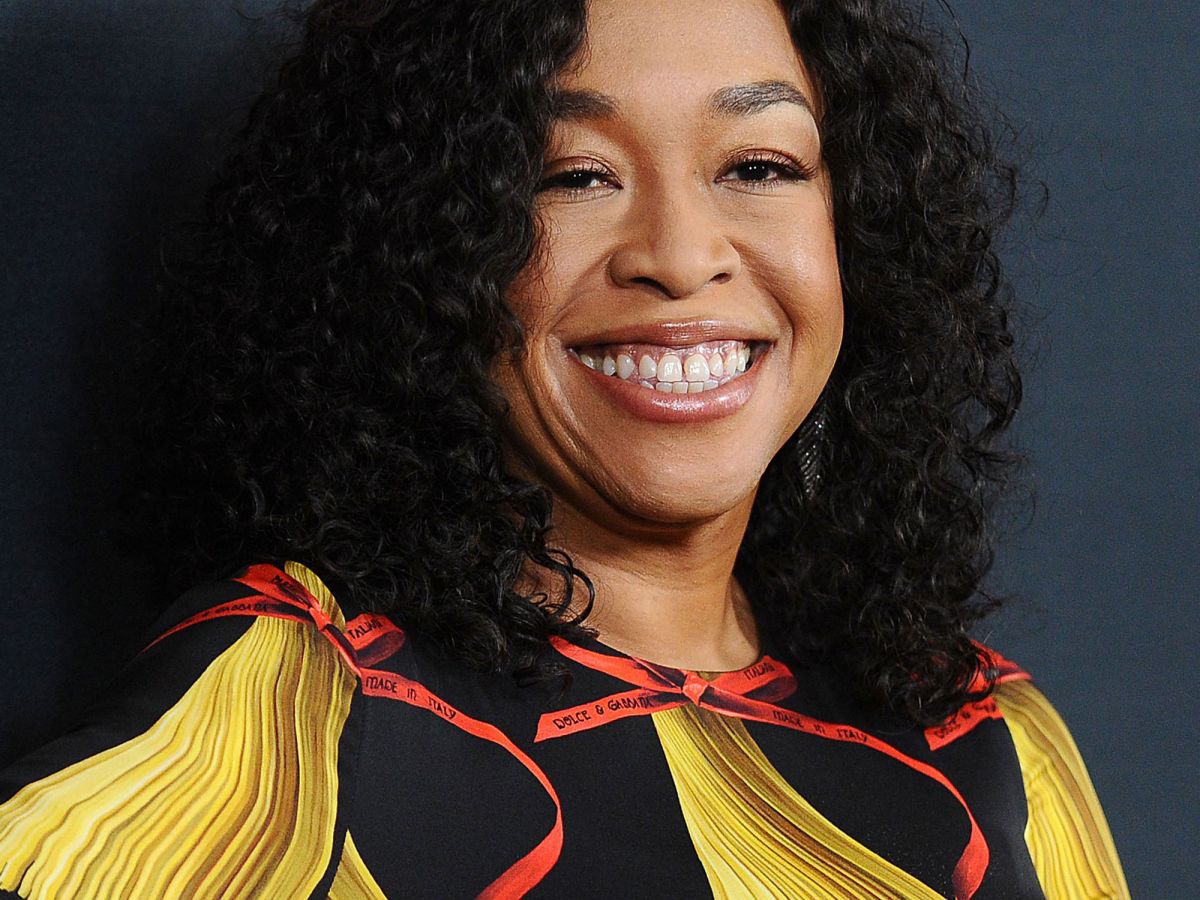 Shonda Rhimes is one of the most powerful women in television, boasting the creation of massive shows Scandal, Private Practice, and Grey's Anatomy. But if there's one thing that we've learned from Hollywood, it's that fame and money don't make insecurities disappear.
Rhimes, who lost over 100 pounds in 2015, has been vocal about her weight loss journey, telling Ellen that her main inspiration for the change was to feel healthier and not to fit into some toxic mold of societal beauty standards. Though she tried to avoid obsessing over the number on the scale, Rhimes recently admitted to Today that she couldn't help but feel pressured to look a certain way when she was younger.
"I spent so much time picking [my body] apart and trying to hide it and make it be shapes it never was going to be that I missed a lot of things," she told Today.
Rhimes continued to say that she hopes women everywhere will be kinder to themselves.
"It's a struggle for women," she told the entertainment news outlet. "Frankly, the idea that we need to be beautiful, if you really think about it, it's odd. But if you can turn it inward and see yourself as beautiful, that's what changes the world."
A post shared by Shonda Rhimes (@shondarhimes) on Jul 12, 2017 at 7:41pm PDT
Of course, not even an improved self-esteem can stop people from making comments on weight and appearance, as Rhimes knows first hand. In a recent Shondaland newsletter, the extraordinary EP detailed the encounters she had with other people following her weight loss.
"Women I barely knew gushed," she wrote. "And I mean GUSHED. Like I was holding-a-new-baby-gushed. Only there was no new baby. It was just me. In a dress. With makeup on and my hair all did, yes. But…still the same me…Women gushed anyway."
Click HERE to read more from Refinery29.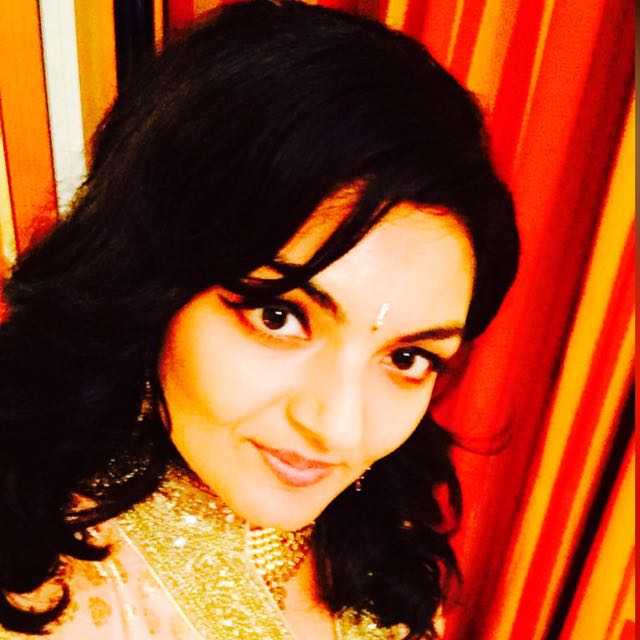 Vote for Shikha Dhingra For Mrs South Asia Canada 2017 by liking her Facebook page.


Loading ...