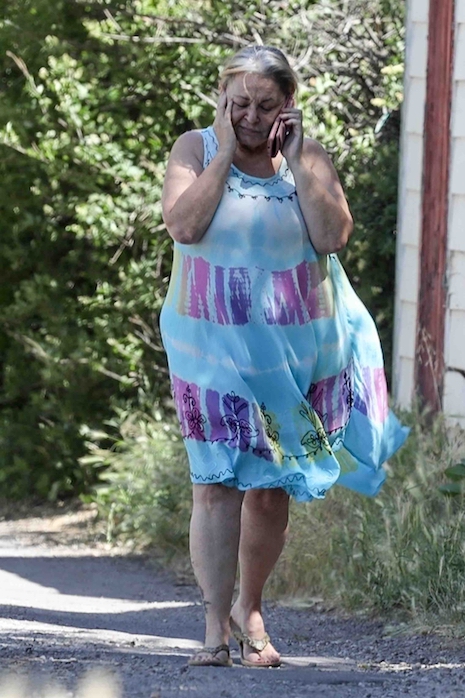 When it comes to putting her foot in her mouth – probably not. But she's learned the hard way how much her selfindulgent tweets can hurt just about everyone she knows. All those people out of work overnight because of HER! We would have been happier if ABC had paused to think about it, and simply fired Roseanne and put the show on hold while they brainstorm a way to keep it going. This INSTANT COMDEMNATION is getting out of hand. Meanwhile, Roseanne is hiding out at her parents house in Salt Lake City and a paparazzi caught her on the phone crying.
Photo Credit: BACKGRID-USA
Click HERE to read more and view the original source of this article.


Loading ...