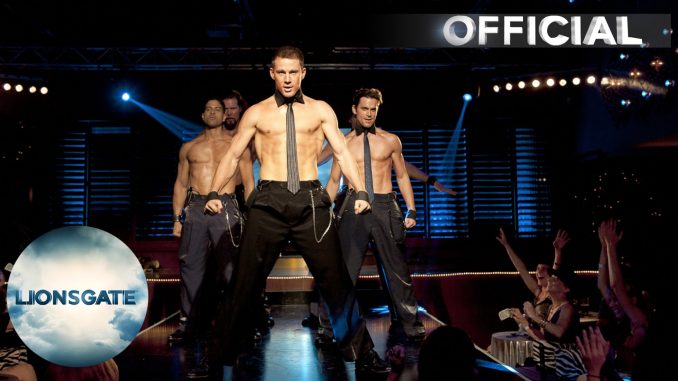 You can publish this article on your website as long as you provide a link back to this page.
This article was last updated on April 16, 2022
http://www.youtube.com/watch?v=j4eqIV-XMnA
This movie looks like fun. And the fact that it's directed by the perfectly respectable Steven Soderbergh gives it even more potential. It's not exactly painful to imagine Channing Tatum, Alex Pettyfer, Matthew McConaugheyand Joe Manganiello as male strippers. We always got a kick out of the originalChippendales dancers (from a safe distance) so Magic Mike might be better than it sounds.
Click HERE to view more.