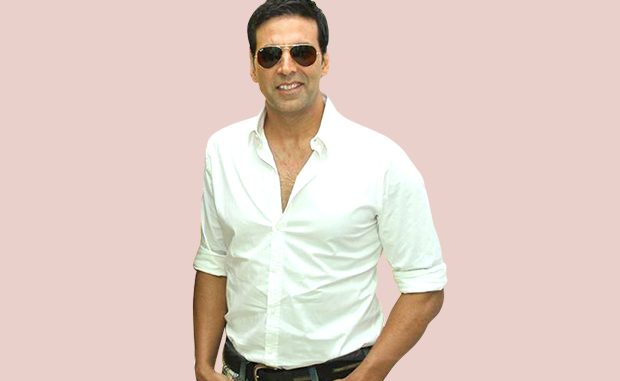 You can publish this article on your website as long as you provide a link back to this page.
This article was last updated on April 16, 2022
Akshay Kumar, who is known for his fitness and healthy lifestyle, has become the face of 'Jaan Bachao' health campaign. Asif Bhamla, President of Bhamla Foundation, has roped in Akshay as the Municipal Corporation of Greater Mumbai (MCGM) good health ambassador.
The health campaign has been directed by Rajkumar Hirani. Confirming the same, Rajkumar Hirani said that the campaign is a great move and he is glad that they have a face like Akshay for the same. The idea of this campaign is to make everyone stand up and let the sedentary lifestyle go and save themselves before it is too late. He enjoyed the making of it and wishes that this video changes the mind sets of people.
Asif Bhamla also talked about the campaign and said that it is aimed to spread awareness about healthy living. The campaign aims to shake people from their couch potato roots and get them to get out there and do something now. He said that no one could be a perfect ambassador than Akshay Kumar. When it came to directing the campaign, they could only think of Rajkumar Hirani. He was glad that both of them agreed to do it.
Source: Bollywood News original article at Akshay Kumar roped in as brand ambassador for Jaan Bachao health campaign