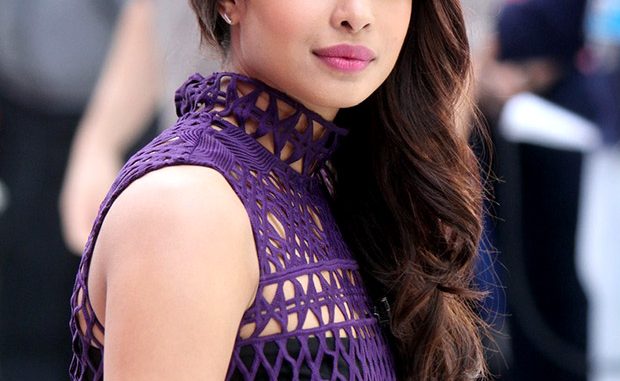 While media is abuzz with reports of Priyanka Chopra turning a Linkedln influencer recently, the actress is happy to discuss her dreams, aspirations, and her journey of turning an entrepreneur in a recent interview for the networking site. The former beauty queen in the midst of discussing her professional journey also decided to highlight the issue of wage discrimination between genders in varied fields.
Talking about the current condition in Bollywood and retaining the kind of respect she has for the male actors, Priyanka was quick to add, "I do not want to take it away from male actors who actually get the audiences in. So when you have an Aamir (Khan) or a Salman (Khan) on a poster, they make Rs. 300 crores. But, when there are any of the female leads, we have just about made Rs. 100 crores, that just happened last year may be with Tanu (Weds Manu Returns). The day when female lead films make or command that kind of money, we will get paid that much."
Revealing how it all depends on audience choice, the actress mentioned, "For that to happen, the audience needs to change their mindset. They need to say we want to watch a movie because it has a great story or a great cast and not just watch it because of the guy or the girl is in it. It's a vicious circle. I agree that we provide as much work as a male actor provides in a film but when our solo films come out we haven't been able to command as much. So it will take time, this dialogue, conversation is important and for people to understand and realize the hypocrisy is important."
Get Free Gifts! Flash Sale Down To $9.99
However, not losing hope, Priyanka expresses her happiness that there has definitely been an improvement in the condition of female protagonist in films. "People are coming and watching our films at least. They are getting good openings and Mary Kom is one of them even till now. We have reached Rs. 100 crores, hopefully we will reach Rs. 300 crores soon."
Source: Bollywood News original article at Priyanka Chopra points out the wage discrimination between men and women across the world


Loading ...