Disclaimers accompanying films suspected to be based on true facts are now going to be the norm rather than the exception as far as rules at the censor board are concerned. It is reliably learnt that films claiming to be based on true facts would have to get an NOC (No Objection Certificate) from the kin of the biographical subject.
Confirming these developments, Pahlaj Nihalani the chairperson of the Central Board Of Film Certification (CBFC) says, "Filmmakers would not be allowed to sit on face. Either your work is based on true characters or it is a work of fiction. If you claim your film is based on facts then get us an NOC from the people concerned."
Two big recent films, Rahul Dholakia's
Raees
and Vishal Bhardwaj's
Rangoon
took the fictional route adding disclaimers as per censorial requirements rather than face legal suits from the relatives of the characters whom the two films were originally said to be inspired from (Abdul Lateef in
Raees
, Fearless Nadia in
Rangoon
). Now even trailers would be required to get an NOC if based on true facts.
Explains Nihalani, "This is a sign of the changing times. Earlier trailers were shown only in movie theatres. Now they are released on social network platforms much before they hit theatres. They are watched by millions, discussed and reviewed. After the trailer of Jolly LLB 2 was released, there were lawsuits, as the trailer suggested that the film had real-life references. We've now decided to be careful with trailers as well."
Ram Gopal Varma's Sarkaar 3 trailer will now release with a disclaimer. Says Nihalani, "Is Sarkaar based on the life of Bala Saheb Thackeray or not? If it is, then please get an NOC from his family. If it is not, then kindly state it is a work of fiction. What is the problem here? You're either telling a fictional story or a real-life story. If your film is based on real-life characters you must get the approval of the people concerned. We are doing this for the benefit of filmmakers who get into messy lawsuits just days before their film releases. By doing this we avoid trouble for filmmakers."
Click HERE to read the original article.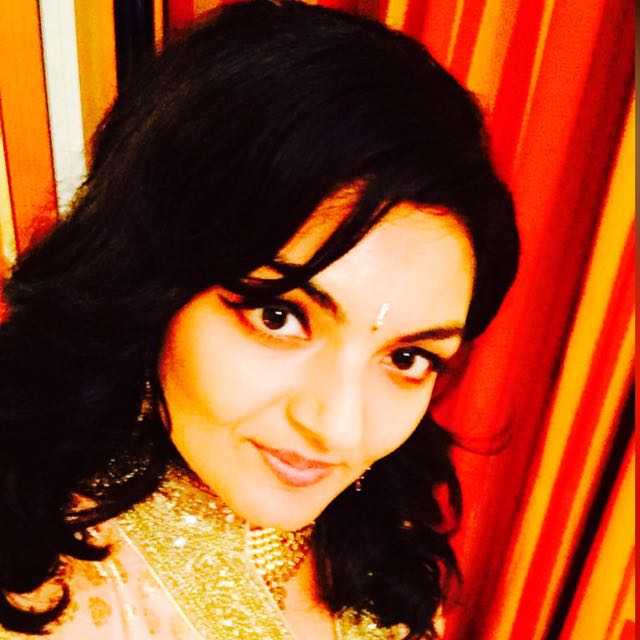 Vote for Shikha Dhingra For Mrs South Asia Canada 2017 by liking her Facebook page.


Loading ...